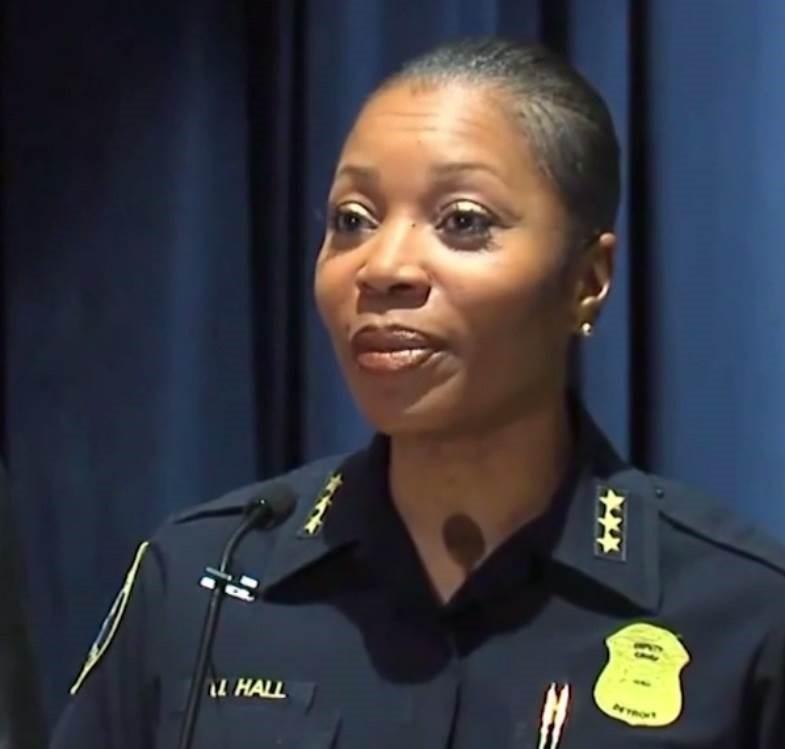 This morning on The KERA Friday Conversation, Rick Holter asked Renee Hall, Dallas' newly tapped police chief, one of the dumbest questions you can ask anyone at the top of her male-dominated police career. Her answer is smart.
Rick Holter: You're the first woman to get the job as chief here. How do you win over the guys?
Renee Hall: I've been in law enforcement for nearly 19 years, and I'm a leader in the organization that I'm in. I really want people not to just look at me as a woman chief; I want you to look at me as a chief. I'm here because I have the ability. I don't want to win over anybody based on my sex. I want to win over the officers because they believe in me, that I'm supporting them, that I'm giving them what they need to be successful in the streets of Dallas. So, you know, I am a woman, and I'm proud to be a woman. But I need people to understand that I'm a chief.
Get the D Brief Newsletter
Dallas' most important news stories of the week, delivered to your inbox each Sunday.