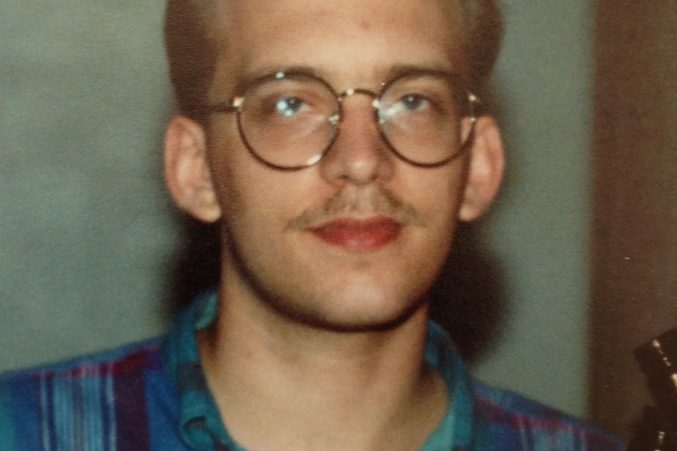 New Podcast! Eric Celeste Talks About Guns
Listen to EarBurner. It's good.
Yesterday, after Zac and I recorded this episode of EarBurner, I went and played poker. The last hand of the evening brought a flop with two jacks in it. Me, I had J-8. Eric, he had A-J. You know what happened? I'll tell you what happened. I found this embarrassing picture of Eric and I used it on this post. That's what happened.
Eric is D Magazine's city columnist. He is also a super liberal person who reads The New Republic and stuff. It is strange, then, that he has fallen in love with guns and now finds himself owning a small arsenal. Zac and I discuss with Eric how this happened and whether we should worry about him. Enjoy: