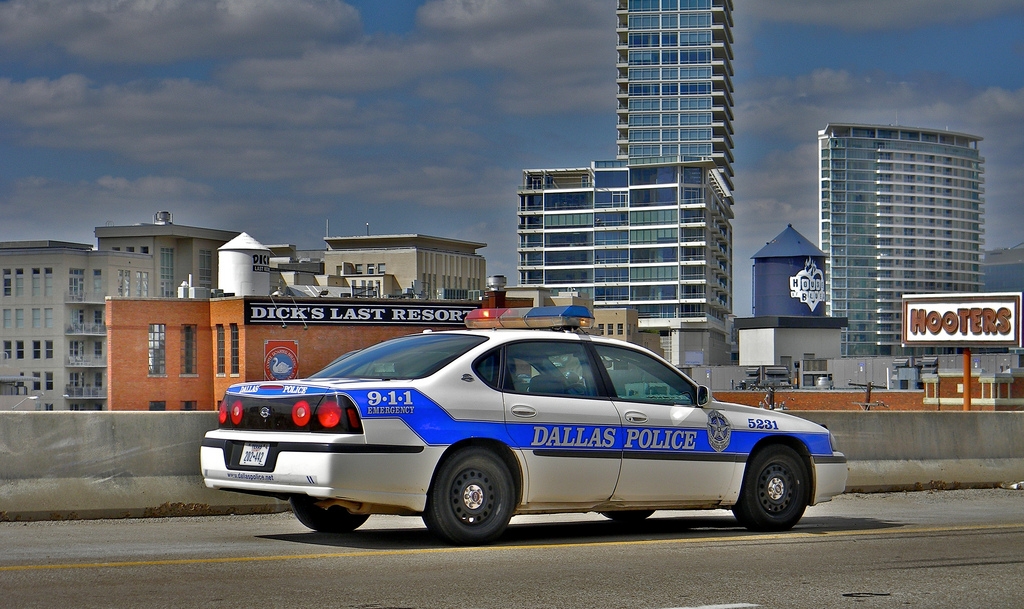 Finalists Named for Dallas Police Chief
We've got some names. Let's take a look at who should get the job.
City Manager T.C. Broadnax has himself eight finalists for the job of top cop. They are:
Grand Prairie Police Department Chief Steve Dye
Dallas Police Department Assistant Chief Chief Gary Tittle
Dallas Police Department Deputy Chief Rick Watson
Dallas Police Department Deputy Chief Malik Aziz
Seattle Police Department Deputy Chief Carmen Best
Detroit Police Department Deputy Chief U. Renee Hall
Los Angeles Police Department First Assistant Chief Michel Moore
Montgomery County (Maryland) Police Department Assistant Chief Luther Reynolds
I am pulling hard for Gary Tittle, and here is why. I hope he gets the job. I hope the Dallas Police Department is embroiled in another fake drug scandal that draws him into its web of deceit. I hope he then flips on his fellow cops and has to testify in court against them. Because then I will write the following headline:
"Tittle Tattles at Talcum Trial"
I apologize for wasting your time.