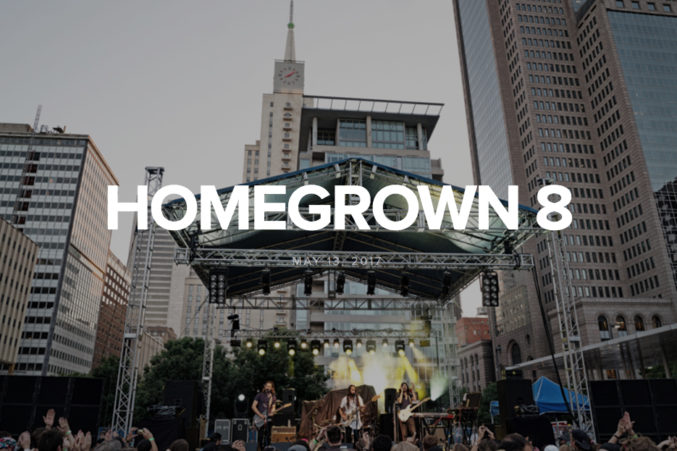 Yes, I Am Going to a Rock Show This Weekend
Tripping Daisy is gonna get this old man crowd surfing again. Just watch.
The last rock show I attended? Man, I don't know. There was that Lake Highlands outdoor fest thing a few years back that the Old 97's played. Feels like that doesn't count. A couple of Best of Big D gigs that were fun and loud. Nope. My buddy Brian played a bunch of Radiohead songs at the Wine Therapist a few weeks back. That really doesn't count. I don't know what to tell you. I turned 47 recently. I like to drink craft beer and ride my bike and play golf. Loud sounds scare me. It has come to this. If you are young and still full of life and able to stay up late, if you are pfshhing me right now for being so lame, then that is your privilege as a young, dumb person. I salute you. One day, you, too, will have a janky back that makes it difficult to stand for long periods of time. Your tolerance for loud guitar solos will wane. Your hangovers will intensify. But until then, enjoy your salute.
Which brings me to Tripping Daisy. When I Am an Elastic Firecracker was released, in 1995, I was a different man. I was a young man. I knew everything there was to know, and I was getting my lulz before lulz were even invented. I once almost got into a fight at Club Dada with Jack Ingram. That's how badass I was. And that song, "I Got a Girl," I loved that song. Tripping Daisy was my jam.
So when my buddy Dave asked if I wanted tickets to see Tripping Daisy play a reunion show at Homegrown tomorrow, I said, "What time do they go on?" Then I said, "How much are the tickets?" Then I said, "Hell, yes!" Then I said, "Wait. I should ask my wife." But shit, Tim DeLaughter is 51. If he can do this thing, then so can I.
I'll bring you a recap Monday. It won't be anything like the recap that Pete Freedman wrote for Tripping Daisy's semi-surprise warmup show at Dada.