Texas Monthly Barbecue List Snubs Pecan Lodge, Ranks Cattleack Higher
We got us a barbecue controversy.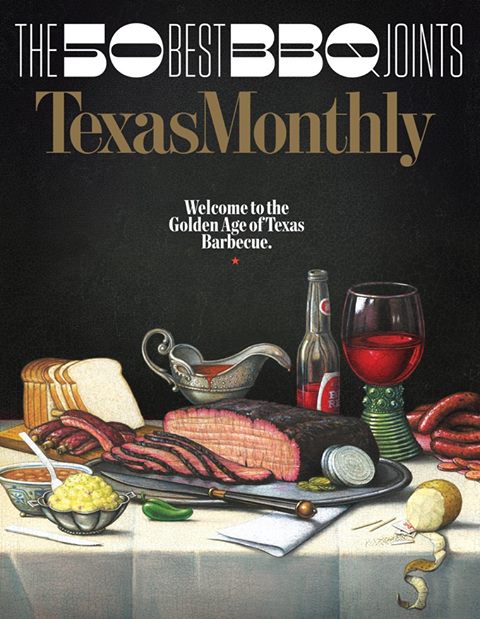 Texas Monthly just released its list of the 50 best barbecue joints in the state. The top 10 are ranked, with the other 40 merely listed by city, even though each place gets a numerical score on a 5-point scale. It's confusing. Maybe in print it makes more sense. Anyway, Cattleack Barbeque, Lockhart Smokehouse, and Pecan Lodge are the three Dallas places on the list. Cattleack comes in at No. 3 overall and scores 4.75. Pecan gets 4.25. Lockhart gets 4. Is it time to fight?