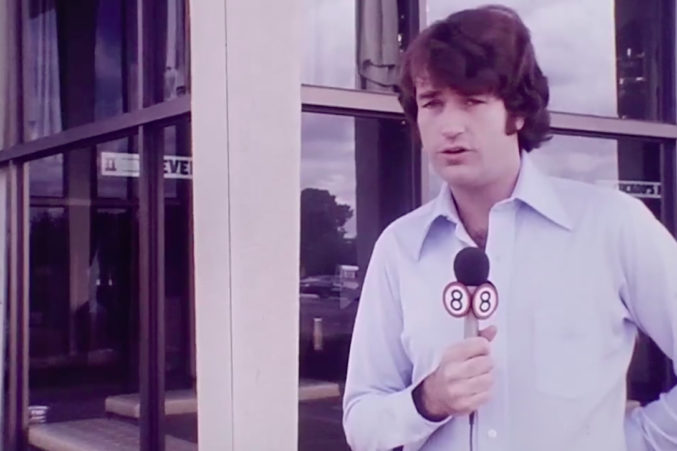 Why Is Jacquielynn Floyd Writing About Bill O'Reilly?
I guess I continue to not understand what 'Metro' means.
Today's paper brings us another offering from Jacquielynn Floyd that I do not understand. I explored in an earlier post her tendency to wander aimlessly far afield in search of material for her Metro column. Her latest is about Bill O'Reilly. Her point, if I get it, is that O'Reilly is a creep and Fox should have fired him long ago. Not only does that opinion not break even a thimble's worth of new ground, but 100 other outlets across the country this morning are publishing carbon copies of it. Give me something about Dallas, please.
Even harder to understand, Floyd didn't mention that O'Reilly used to work in Dallas. Here's some delightful video of his work for WFAA Channel 8. You know what would have made for a good Metro column? Call some of the local folks who worked with him. They'd tell you that O'Reilly was a big jerk back in the '70s. At the very least, they'd tell you stories about Dallas. Call David Margulies. He worked with O'Reilly. Call Tracy Rowlett. He got into a fight with O'Reilly. Call Ed Bark, for goodness' sake. He wrote about some of this in 2007. He knows lots of TV folks in Dallas. He's a cheerful guy who is always happy to help.
The phones at the Morning News must be down. That's all I can figure.