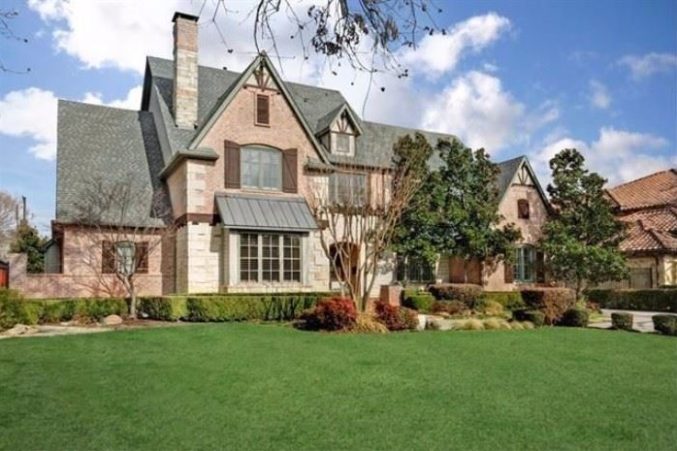 Kurt Eichenwald Is Having the Best Garage Sale in Dallas This Weekend
Here's your chance to buy his Enron notes. And his sofa.
Kurt Eichenwald is the noted journalist who was recently attacked with a seizure-inducing tweet. With his last kid now in college, he and his wife have decided to downsize. From the looks of this listing, they are selling almost everything in their Preston Hollow house. Furniture, guitars, shoes, a screenplay for The Informant! It's all there. You want a couple hundred pages of internal corporate documents from Enron? How about the medical records of Harold Shipman, one of the worst serial killers in recorded history? If that's your sort of thing, Kurt's house is the place to be tomorrow and Saturday. Oh, and if you wonder about those laptops, Kurts tells me: "It has taken two weeks to get computers wiped because I'm using Defense Department-grade deletion. I'm still working on last one." Visa, Mastercard, and Discover accepted.