Gary Cartwright, R.I.P.
We lost a big one today.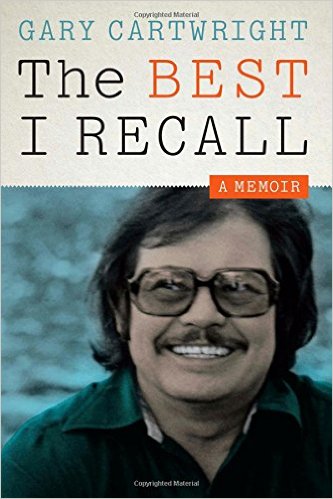 Just imagine. Bud Shrake, Dan Jenkins, and Gary Cartwright all working at the same newspaper. And Blackie Sherrod was their boss. It's impossible. How could that have happened? And now, with the passing of Cartwright, Jenkins is the last one left. Michael Granberry wrote an excellent obit in the DMN, and he talked to Jenkins. You should read it, especially if you're not familiar with all the names in this post. And then you should read John Spong's fine remembrance of Cartwright over at Texas Monthly. It is filled with links to Cartwright's stories for the magazine. Follow every one of them.