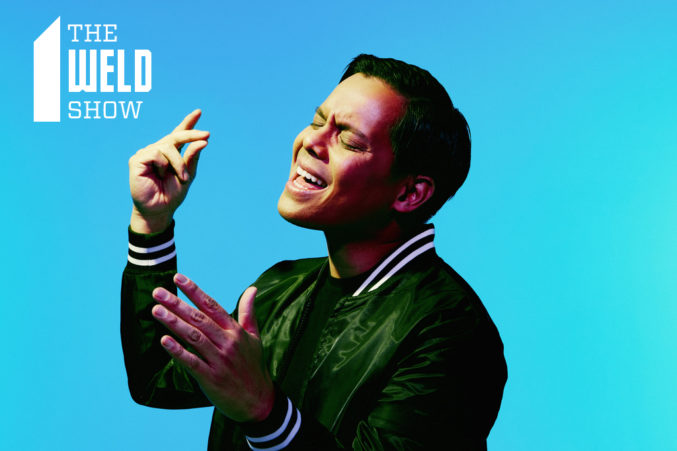 The Annual WELD Show Is Tomorrow
There will be fantastic photography, art, and film on display.
If you don't know what WELD is, it's a creative community and workspace in the Design District where photographers, designers, filmmakers, and other creative types work and collaborate. The space is open and bright, just as you'd expect. And every year, WELD hosts a celebration that showcases the art created by the people who work there. I've attended for the past few years and seen some pretty incredible work. Disclaimer: my friend is a very talented photographer who also happens to put this event together. But I'd go regardless. The artistry speaks for itself.
The 2017 WELD Show is tomorrow evening at 7 p.m. and has been curated by acclaimed American photographer Randal Ford. Drinks will be provided by Oak Cliff's Small Brewpub. And it's free. Do yourself a favor, and go.