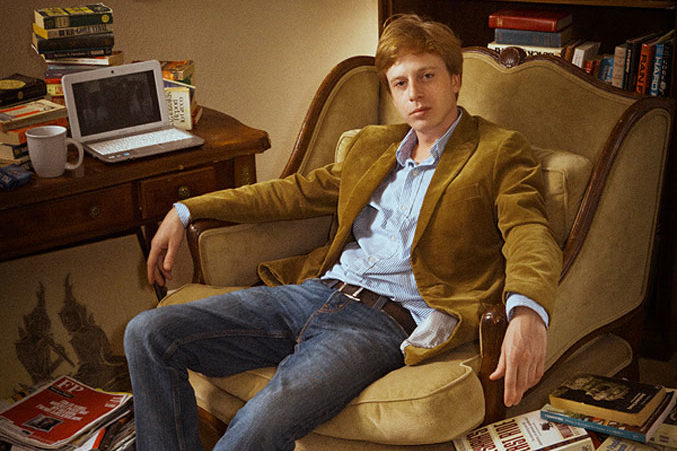 New Podcast: Barrett Brown
He's been working in our office for a week now. Time to talk.
Some show notes might be nice, but you're not going to get them for this episode, other than the following: we talked with Barrett Brown. We understood about 60 percent of what he said, some of which concerned life in prison, how inmates get ahold of iPhones, what made him throw up after they released him, what he thinks of Ayn Rand and the coffee in the D Magazine offices, and how he'll write the book he's under contract to write (Farrar, Straus and Giroux) without being allowed to use a computer (the current sad state of affairs). Enjoy. Stream it here, or download it with your favorite pod catcher, including iTunes.