Short Story Inspired by Robot That Was Used to Kill Downtown Dallas Shooter
"You Had One Job" was written by Scott Brown.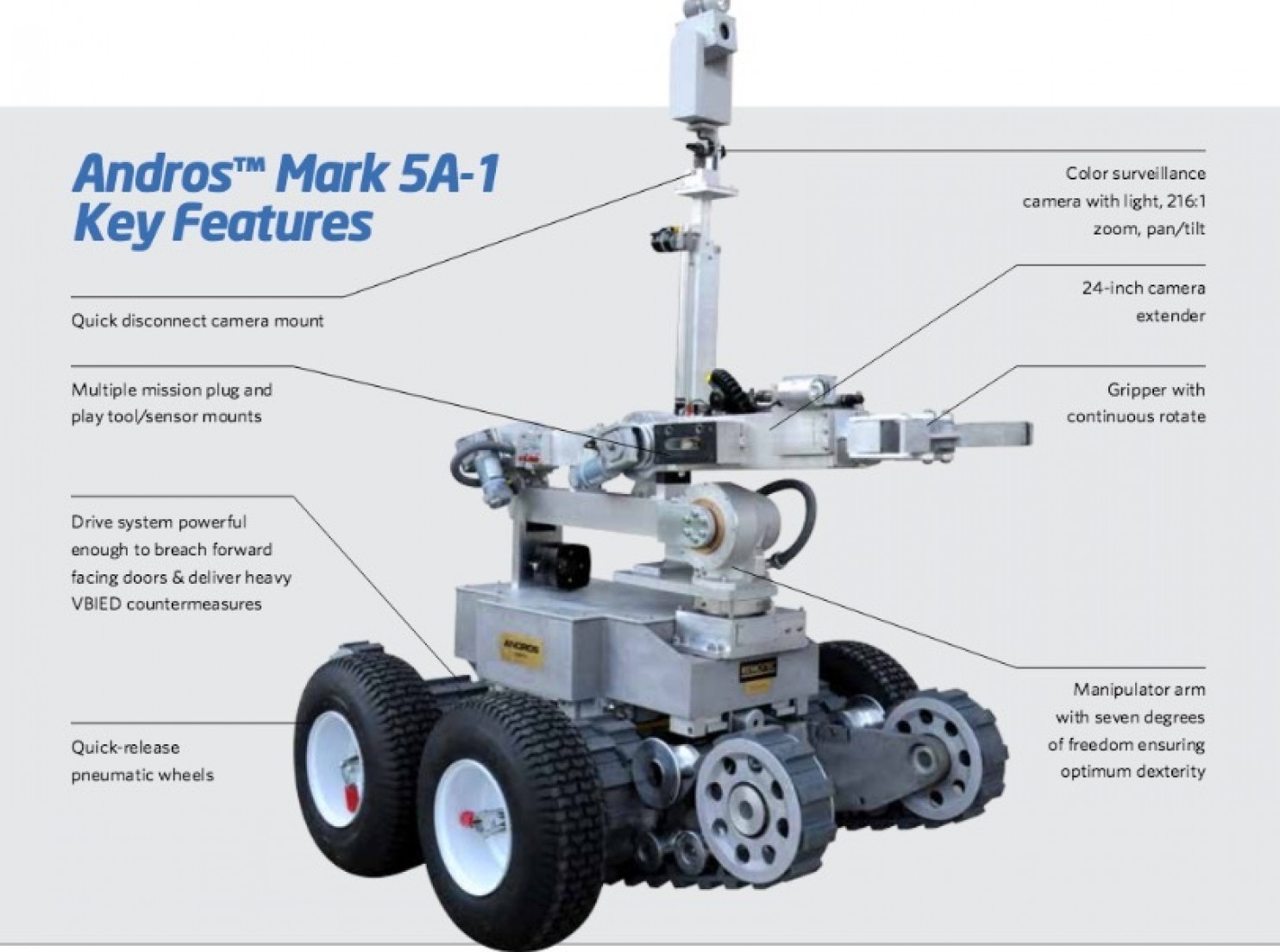 The third act of the most recent episode of This American Life is a short story written by Scott Brown and read by actor Jeremy Shamos. The story is about a police robot named MILES that is tasked with delivering a payload of C4 to blow up a bad guy who has killed a cop. You'll recall that this scenario played out in real life, for the first time on U.S. soil, right here in Dallas. In the early morning hours of July 8, DPD used a Remotec Andros Mark V-A1 to take out the shooter who had killed five officers and wounded seven others. Brown's story was clearly inspired by what happened here. You should listen to "You Had One Job." It'll get you thinking.