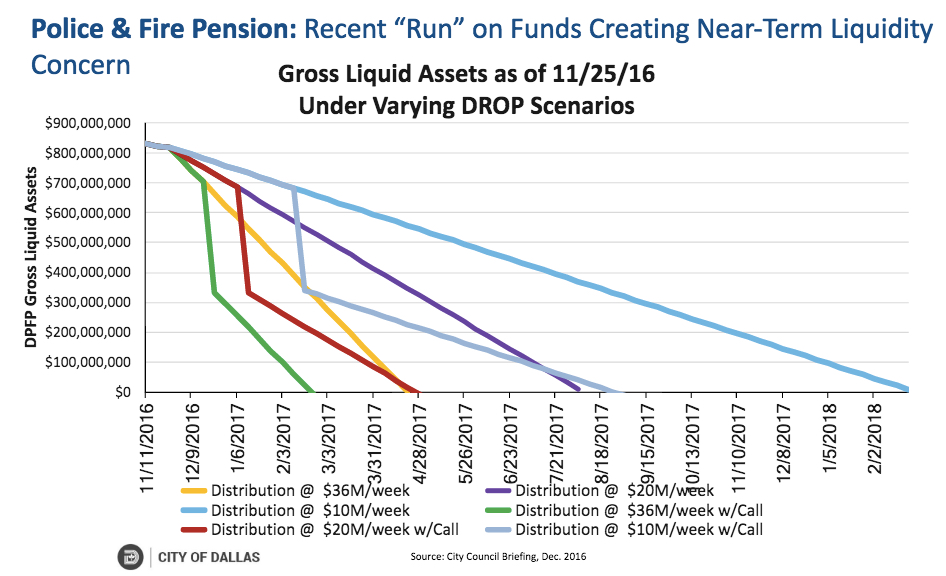 Today at the Omni, Mayor Mike Rawlings delivered his "state of the city" address to the Dallas Regional Chamber. I did not attend. Not sure why they couldn't throw up a YouTube video of the talk, but here's the PowerPoint deck. Some bad news about the pension (see above). But citizen satisfaction scores are up, especially compared to other cities. And if you care about downtown Dallas (who doesn't?), here are some interesting numbers offered by the mayor:
90+ developments underway
10,000+ residents living in city center
94% occupancy rate
72 restaurant openings in 2016
6,400+ residential units announced
14+ hotels under construction
D CEO Real Estate Newsletter
Get weekly updates on breaking commercial real estate news and relevant industry reports.