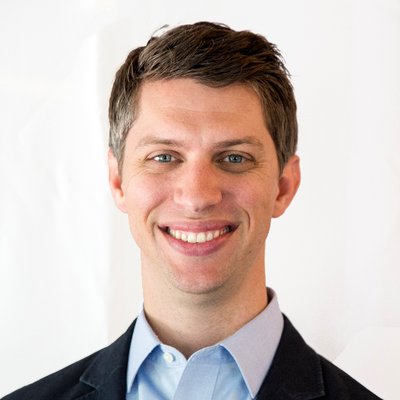 Earlier this week, in a post about the big changes at Texas Monthly, I threw some "delicate shade" at Tim Taliaferro. I don't know the guy. It was petty and immature of me to point out the absurd imbalance of the number of people who follow him on Twitter compared to the number he follows (1,486:1,340). So when I read in this 2013 profile of Taliaferro that he once worked for Bryan Garner, I figured I should at least make a call to atone for my earlier post.
Garner is something of a superhero to me. He is the English language's foremost lexicographer. D Magazine profiled him back in 2007. I've met him, and my copy of Garner's Modern English Usage bears an inscription from him. Point is: Garner's take on Taliaferro carries weight. 
I caught Garner on the phone yesterday in New Orleans, where he was preparing to give a lecture to a bunch of lawyers. The lexicography game is all well and fine, but his Dallas-based LawProse is how Garner makes his real bones. He teaches lawyers how to write better briefs. And he hired Taliaferro (whose name, Garner informed me, is pronounced "tall•eh•fer"). This was 2005 or so, Taliaferro's first job after graduating from UT.
"He's very creative, very imaginative," Garner says. "He's a very good editor, and I'm thrilled for him."
As one example of what Taliaferro is capable of: Garner says he gives somewhere shy of 150 lectures a year. As he travels the country, he meets with judges, having dinner, talking shop, doing things that a lawyer-lexicographer does. He says it was Taliaferro who saw an opportunity, realized that many of those meetings could be recorded and used in the lectures. Garner has now interviewed some 180 judges, by his count, all over the world, including nine Supreme Court justices, and their words of wisdom about outlining briefs or the dangers created by typographical errors, for example, now enliven his PowerPoint presentations in short video clips.
So there. With Garner's help, I've now written something really nice about Taliaferro.
By the way, three days after the biggest thing that has ever happened to Taliaferro, career-wise, his LinkedIn profile still says he's a VP at the UT alumni association. Interesting digital strategy.
Get the D Brief Newsletter
Dallas' most important news stories of the week, delivered to your inbox each Sunday.