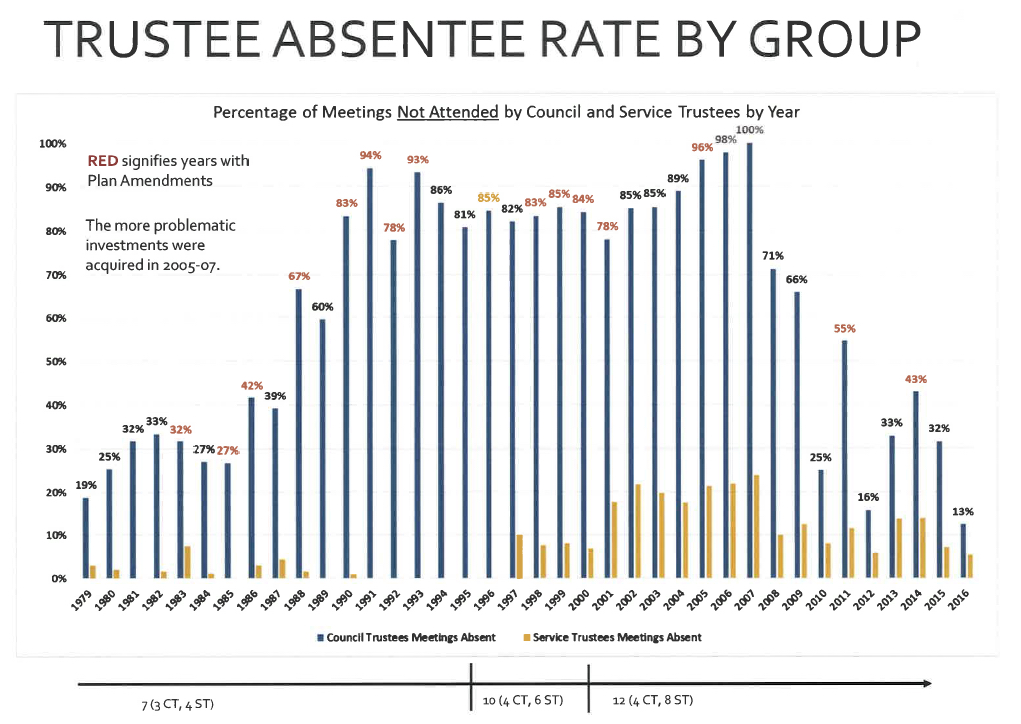 This would be funny if it weren't so serious. You know, if a billion dollars weren't at stake and if the city of Dallas weren't looking at the possibility of declaring bankruptcy.
Dan Flynn is the chairman of the Texas House of Representatives Pensions Committee. Today he sent a letter to Mike Rawlings. Read this thing. It is a strongly worded rebuke of how the city of Dallas has done business for at least a decade. In particular, Flynn calls out Mike Rawlings for suggesting that the state should help clean up the mess we made. Honestly, it's embarrassing. Flynn writes in the first paragraph of his letter:
[Y]our recent statements seem to suggest that you want the state or another entity to bail out your city's obligations, that you plan to suggest filing bankruptcy in an attempt to avoid responsibility of the problem. Perhaps you have another suggestion to offer.
"Perhaps you have another suggestion to offer." That's the line that made me laugh — and then feel bad about laughing. Let me translate it for you, in case you missed it. Between the lines, Flynn said, "You're a damn fool if you think we're bailing you out." He goes on:
The problems with your pension plans did not occur overnight. The fact that there was a problem was well documented over time and prior city leaders knew or should have known that something should have been done. Years of avoiding responsibility on the part of the city by bypassing meetings (see attached) only projects a show of apathy towards the process.
Flynn is referring to the above chart. It shows how infrequently Dallas City Council members fulfilled their duties. They simply didn't show up for pension board meetings. Look what happened from about 1990 to 2009. The council members appointed to the board simply never showed up. The city contributes more than $100 million every year to the Police and Fire Pension System, yet none of our elected officials bothered to pay attention to what happened to that money.
You know who is responsible for this? I'll give you the names: Steve Bartlett, mayor from 1991 to 1995; Ron Kirk, 1995-2002; Laura Miller, 2002-2007; and Tom Leppert, 2007-2011. Those are the mayors who were asleep at the switch. Those are the mayors who appointed trustees who never showed up to do their jobs. Those are the mayors who failed us.
In his letter to Rawlings, Flynn suggests that the city of Dallas should hold a bond election for $1 billion to make good on our pension obligations. If that's what we have to do, you can forget about the roads. Forget about the city's crumbling arts facilities. Forget about the plan to complete the loop of trails around the city.
I'm sorry to be so glum about this. But I'm starting to feel like we're sunk.
Get the D Brief Newsletter
Dallas' most important news stories of the week, delivered to your inbox each Sunday.