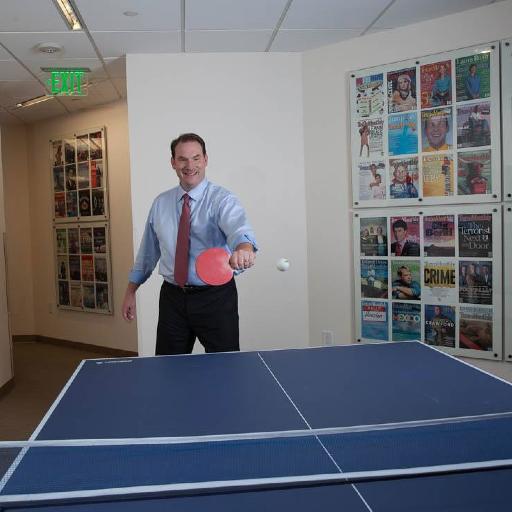 Brian Sweany worked at Texas Monthly for 20 years. He took a short break at one point to teach and then to work at D Magazine, where he was an excellent darts player, back when we had a dartboard, but he started as an intern at TexMo in 1996. Yesterday, it was announced that a new guy, Tim Taliaferro, is taking over Brian's job as the editor in chief. He's being installed by the magazine's new owner, Paul Hobby. What's Brian going to do next?
"Tell everyone that I'm headed to my home office, where I will hole up for many long months, growing a beard and returning to the book project that I had to shelve when I became editor," Brian told me this morning.
Actually, that's not right. I'm sorry. What Brian really said was this: "Whatever you write, don't say that I'm headed to my home office, where I will hole up for many long months, growing a beard, and writing that book. Because then [my wife] will divorce me. That is not what she wants to hear."
Anyway, Brian is out. That's pretty much all I can tell you. Except that he's happy and, as he has said all along, his next job won't be in publishing. As I wrote in 2014, when Brian was promoted to editor, Brian Sweany is a true gentleman. TexMo is a better magazine for his efforts. He'll excel at whatever he does next.
Now then. Because I can't help myself, a few words about the new guy, Tim Taliaferro. He was the VP for communications and digital strategy for the UT alumni association, and he was the editor in chief of the school's alumni magazine. I've communicated with a TexMo staffer who told me he is very good. Perhaps that is so. Hobby, in his announcement of the move, said, "I believe [Taliaferro and creative officer Scott Brown] are the perfect individuals to lead our brand forward, particularly in the areas of digital journalism and live events." Again, perhaps that is so.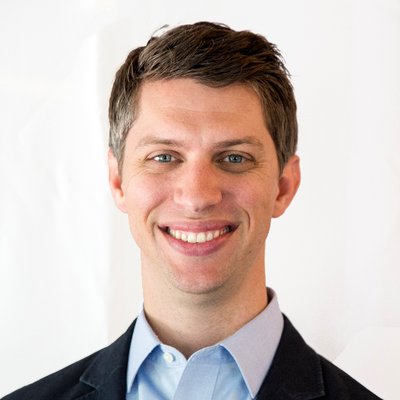 To get a sense of Taliaferro's digital chops, I checked out his Twitter feed. First thing I noticed is that he hasn't yet updated his bio to include the biggest thing that has ever happened to him, in terms of his career (that's as of 24 hours after he was named editor). Second thing I noticed is that he follows 1,321 people and has 1,404 followers. Sorry, 1,405 followers. I just followed him. So we shall see.
Get the D Brief Newsletter
Dallas' most important news stories of the week, delivered to your inbox each Sunday.