Texas Monthly Sold
Now we shall see who buys all the other city mags currently owned by Emmis.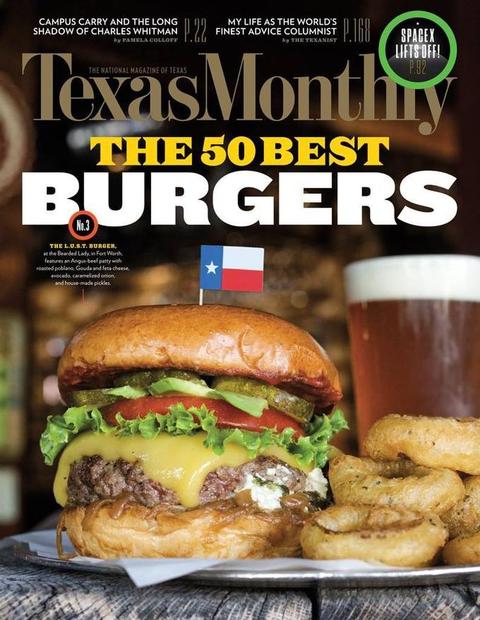 The New York Post broke the news that Texas Monthly has been sold. That led Emmis to cough up this press release. The Hobby family, of Houston, is the buyer. Onetime TexMo editor Evan Smith, now of the Texas Tribune, gave a "no comment" when asked whether he was returning to the magazine. Sales price: $25 million.
My snap analysis: this is good for Texas Monthly and, by extension, Texas. Emmis was not a great owner. Now then. That company's mismanagement of the magazine will lead the Hobbys, who have a history in publishing, to make some decisions that will negatively impact some people's adjusted gross incomes. But a year from now, it'll be a better magazine with stronger financial footing.