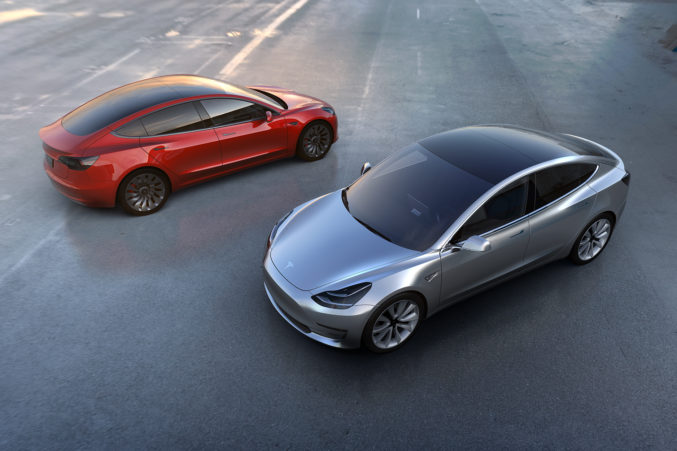 Sheriff Lupe Valdez Wants What We All Want
A red Tesla.
All I got my wife for her birthday was a new tennis outfit. Apparently, I picked the wrong profession. Sheriff Lupe Valdez, whose 69th birthday is October 11, just got a Tesla from her (much younger) girlfriend, Lindsay Browning, a chiropractor who owns Urban Hippie Chiropractic in Oak Cliff. According to the Dallas Morning News, Lindsay made a timely surprise presentation of the gift, in the middle of Lupe's interview with a DMN reporter. Here's how it went down:
"Your birthday present came early."
"What are you talking about? Are you serious? Oh my God, Lindsay."
"It's what you always wanted."
"We're going to be paying this off for the next three or four years."
"The hippie business is pretty good."
Good indeed. I hope the couple cruises into the Sheraton valet tomorrow night, in the red Tesla, for Black Tie. And I hope Lindsay wears a matching red dress. I don't have tickets this year—instead I'll be watching my wife play at the Texas Open at Kiest Tennis Center (aka The Big Gay Tennis Tournament). Hopefully she'll like her new birthday outfit enough to wear it.
As she left DMN just now, @SheriffLupe's partner just surprised her with an early birthday present — a new red Tesla she's wanted for 5 yrs pic.twitter.com/QE3IBYr2BP

— Naomi Martin (@NaomiMartin) September 29, 2016