Why the Rush on Walt Humann's Fair Park Deal?
The mayor wants the Park Board to get the deal done tomorrow.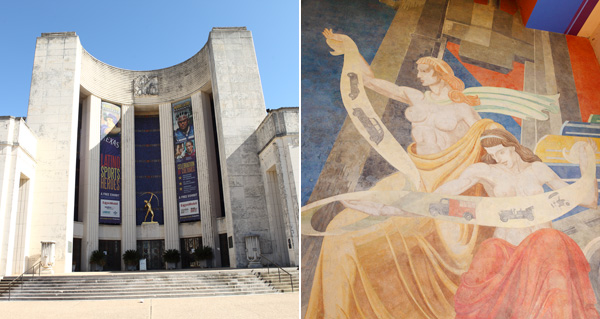 Jim Schutze went full-on Schutzian on Mayor Mike Rawlings' impromptu press conference on Monday in which he, City Councilwoman Tiffinni Young, and retired Hunt Oil executive (and, not incidentally, University Park resident) Walt Humann, basically ordered the Park Board to approve on Thursday Humann's proposal to have a nonprofit foundation take over Fair Park:
The contract would turn control of Fair Park over to a foundation that Humann singlehandedly created, to which he personally appointed all the board members and of which he made himself CEO.

People say "only in Dallas" too much, right? But … only in Dallas. Only in Dallas does the mayor tell a guy to create a private foundation, appoint all the board members himself and include people who don't even live in Dallas, appoint himself CEO, then hand a locked-up contract to the park board with instructions to sign by a date certain. And then when the park board does dare to ask — dares to ask — questions about details in the contract, the mayor and his man call press a conference, invoke the dead policemen, trash the park board and also issue direct orders to the park board to sign the damned contract on damn Thursday.

I am sorry, but that truly is an only-in-Dallas deal. National politics is a wild show right now, I know, but try to imagine Obama calling a press conference where he says: "Now, look, I want the Congress to give Yellowstone National Park to my buddy here, Rahm Emmanuel.
You'll remember that the last time the Park Board got together to take a look at the contract, they were forbidden by the board president from asking too many questions. Several members staged a walkout in response.
Rawlings felt it was appropriate to bring up the unity the city experienced after the July 7 police shootings and to imply that approving this contract was a logical next step for the city in pushing forward from that tragedy.
Even if that were true, what's the big damn hurry? I know the mayor wants to get payments to the new foundation into the next budget, which is due shortly, but is that really worth moving ahead if certain questions by park board members remain unanswered?