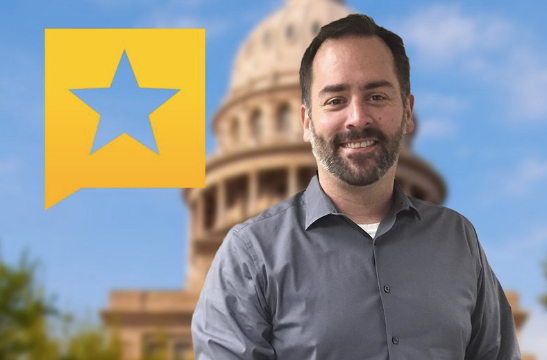 This year we named the DMN's transportation guy, Brandon Formby, the best reporter in town. So, really, it's our fault. The Texas Tribune obviously saw that we'd given Formby that honor, and they snapped him up. They announced on Twitter moments ago that he's their first-ever urban affairs reporter. This is a huge loss for the DMN and the city of Dallas. As we wrestle with some of the most important decisions the city will face in a generation — I-345, the Trinity toll road, DART's second rail line through downtown, to name three — we just lost the one person whose full-time job it was to delve into the prickly details of these projects and explain them to the public. We said in our Best of Big D blurb about Formby that he once quoted Michael Morris, our region's chief highway builder, admitting that only Formby was paying attention to what's going on.
Two things. First, Mike Wilson, you better find a good replacement. Don't mess this up. Second, screw you, Texas Tribune.
Get the D Brief Newsletter
Dallas' most important news stories of the week, delivered to your inbox each Sunday.