DISD Will Likely Ask for a Tax Hike in November
It will be a tough sell, but the district needs the money.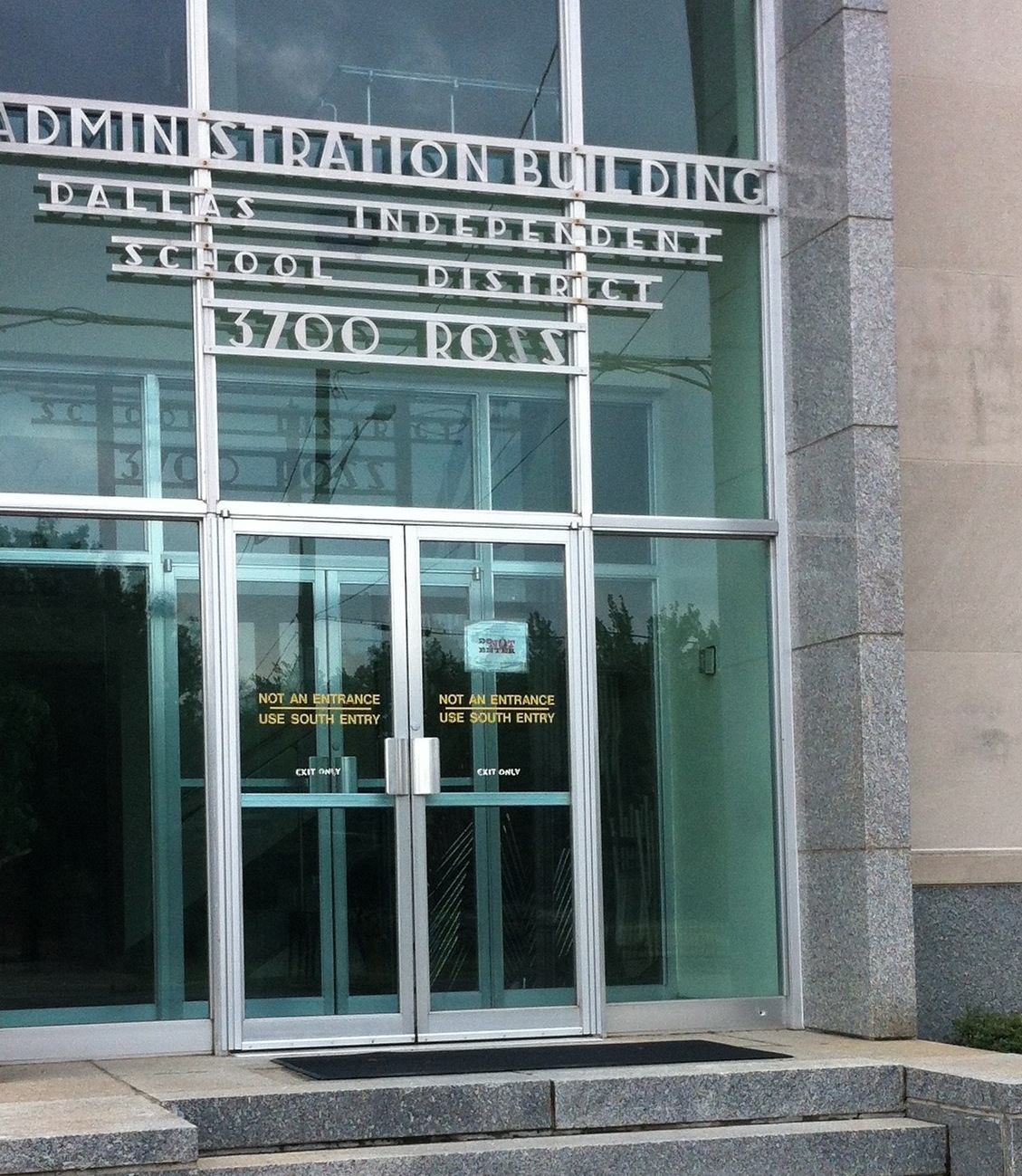 You want a definition of dorkiness? Two dads playing Golden Tee and talking about education funding. That's what Eric Celeste and I were doing last night at the Time Out Tavern. He knew about the big news that was coming out today, that Dallas ISD, pending board approval, will ask voters in November for a 13-cent tax increase to fund three programs: early childhood education, early college and career programs, and performance-based pay incentives for teachers. Each of the three programs will appear separately on the ballot, and the taxes for each will be eliminated if certain benchmarks aren't met. So, yeah, while we were knocking it around Winding Pines, we were discussing the recent jump in assessed property values and how that will affect people's tolerance for a tax increase to fund DISD. The only way it could have gotten dorkier is if one of us had been wearing toe shoes. Eric will be along on Monday to weigh in on the matter. Expect enlightenment.
Meantime, let me just say this: Corbett Smith, who wrote the DMN story that I linked to above, is a HUGE improvement over Tawnell Hobbs, the person who used to cover DISD for the paper. His story is full of good context, and it doesn't quote DISD board member Joyce Foreman. Well done.