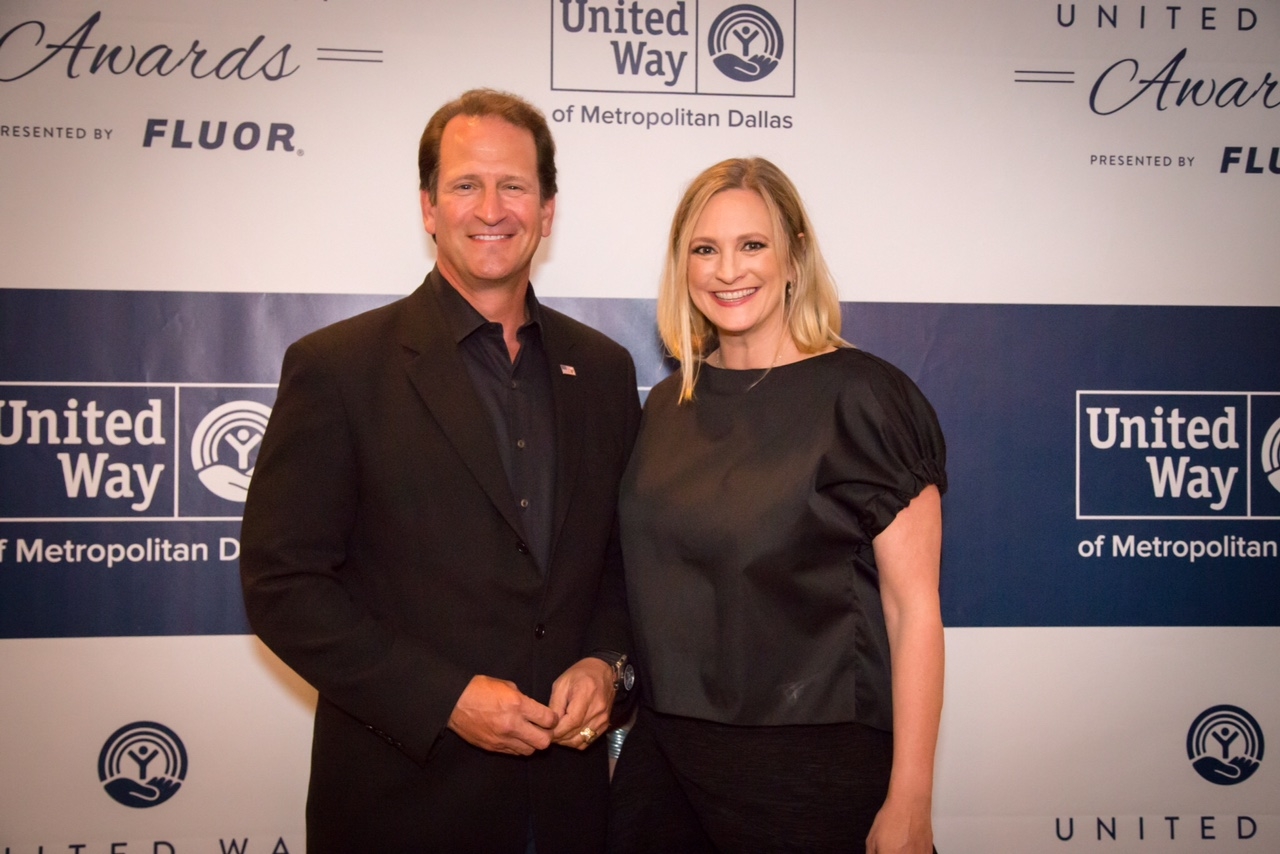 Local United Way Touts Record $73 Million Fundraising Effort
Fluor Corp. CEO led 2015-2016 effort, which attracted at least 318,000 donors.
The United Way of Metropolitan Dallas said it's on track to raise a record $73 million during its 2015-2016 fundraising campaign, up from roughly $72 million raised in the 2014-2015 campaign year. The nonprofit said more than 750 companies and organizations and more than 318,000 donors have been responsible for the 2015-2016 total. It includes more than $54 million raised for the United Way annual campaign and an expected take of more than $13 million in gifts to the nonprofit's foundation. The group's fiscal year ends June 30.
"It takes all of us working together to create the kind of impact United Way makes here. And this year, we've made a huge impact," said David Seaton, chairman and CEO of Fluor Corp. and the 2015-2016 campaign chair, in a prepared statement. Jennifer Sampson, president and CEO of United Way of Metropolitan Dallas, praised the work of donors and nearly 7,000 volunteers who contributed more than 40,000 hours of work on United Way activities during the campaign year. Fluor and others were honored for their efforts during a June 2 awards event at Gilley's Dallas.