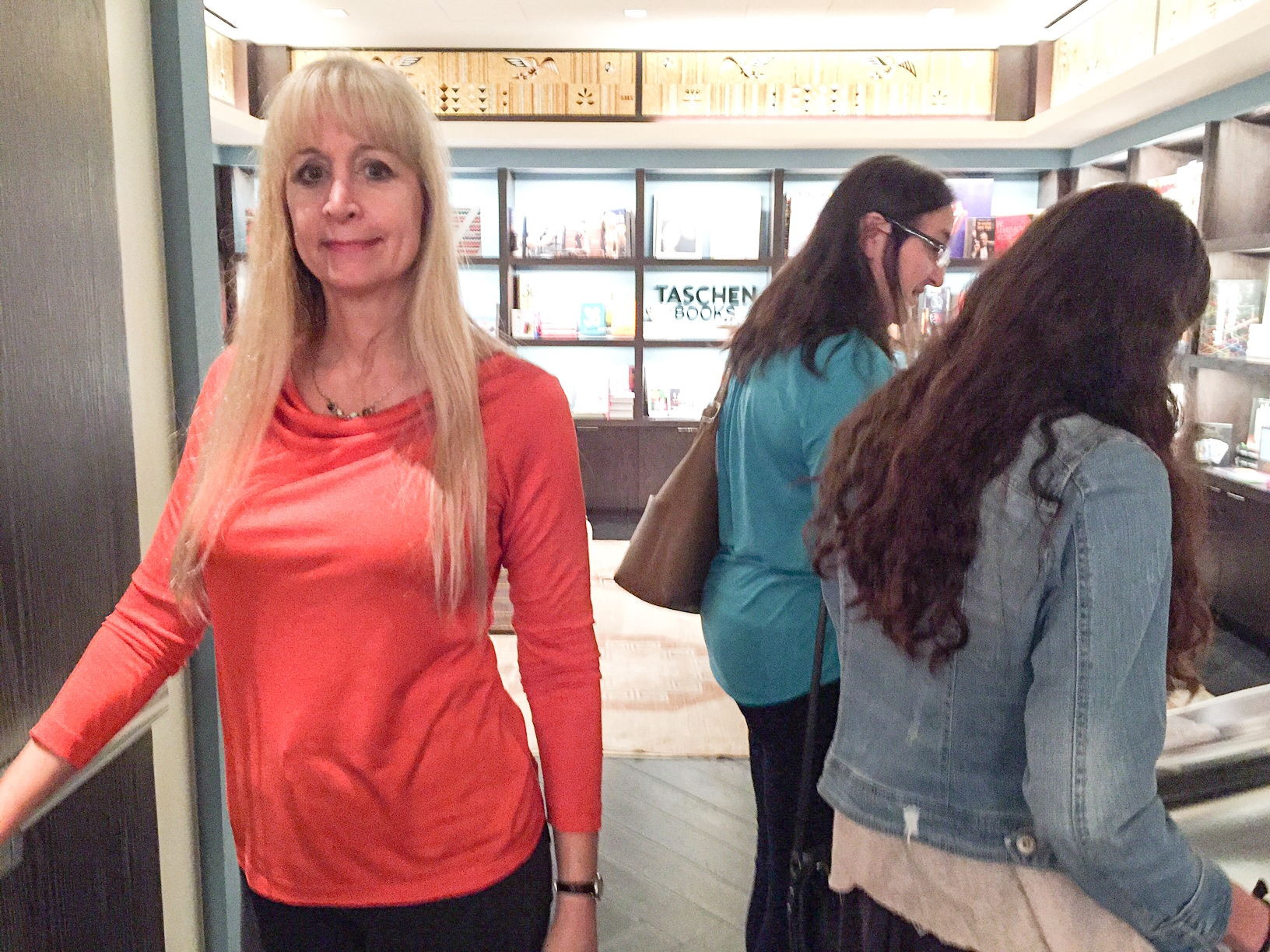 Taschen Editor: Worries About Exxxotica's BDSM Exhibit Are Overblown
Dian Hanson says such rituals release tension, making violence against women less likely.
When Dallas Mayor Mike Rawlings set out to ban the Exxxotica porn expo from the city's convention center, he said the last straw for him was the expo's BDSM (bondage, discipline, sadism, masochism) exhibit, where "women are tied up and whipped. That's when it crossed the line for me." But according to Dian Hanson, who's worked as a porn/erotica editor and historian since the 1970s, such activities are voluntary and pose no threat to women in "real life." In fact, she says, they act as a sort of safety valve, making true violence against women less likely to occur.
"People who practice [BDSM] always have a separation between their sex life and 'real life.' When they tried to make a connection between watching violent TV or violent videos or when men looked at violent porn, it was shown that they would masturbate and then felt relaxed, less violence-prone," Hanson says. "The tensions went away, in other words. S&M is so ritualized; it relieves tension." Moreover, Hanson adds, "We're not seeing an uptick in sexual violence in America. In fact, rape rates are going down—except maybe on college campuses, where what we used to call a 'bad date' is now being defined as rape."
Tall, outspoken, and coolly unflappable, the 64-year-old Hanson edited such magazines as OUI, Adult Cinema Review, Juggs, and Leg Show from the 1970s through the early 2000s. Since 2001 she's been the so-called Sexy Book editor for Taschen, the Cologne, Germany-based art book publisher. That job brought her from her home in L.A. to Dallas last weekend, when she signed Taschen titles like "The Big Butt Book" (in 3D!) and "The New Erotic Photography" in The Taschen Library at downtown's Joule Hotel. Some of the works she's edited, like "The Big Penis Book" and "My Buddy," have gay-oriented themes; the latter's a collection of World War II photos of "war buddies," some engaging in nude horseplay. However, Hanson said, "I'm not trying to find the gay or the straight [in my work.] I'm just trying to find the realities of life."