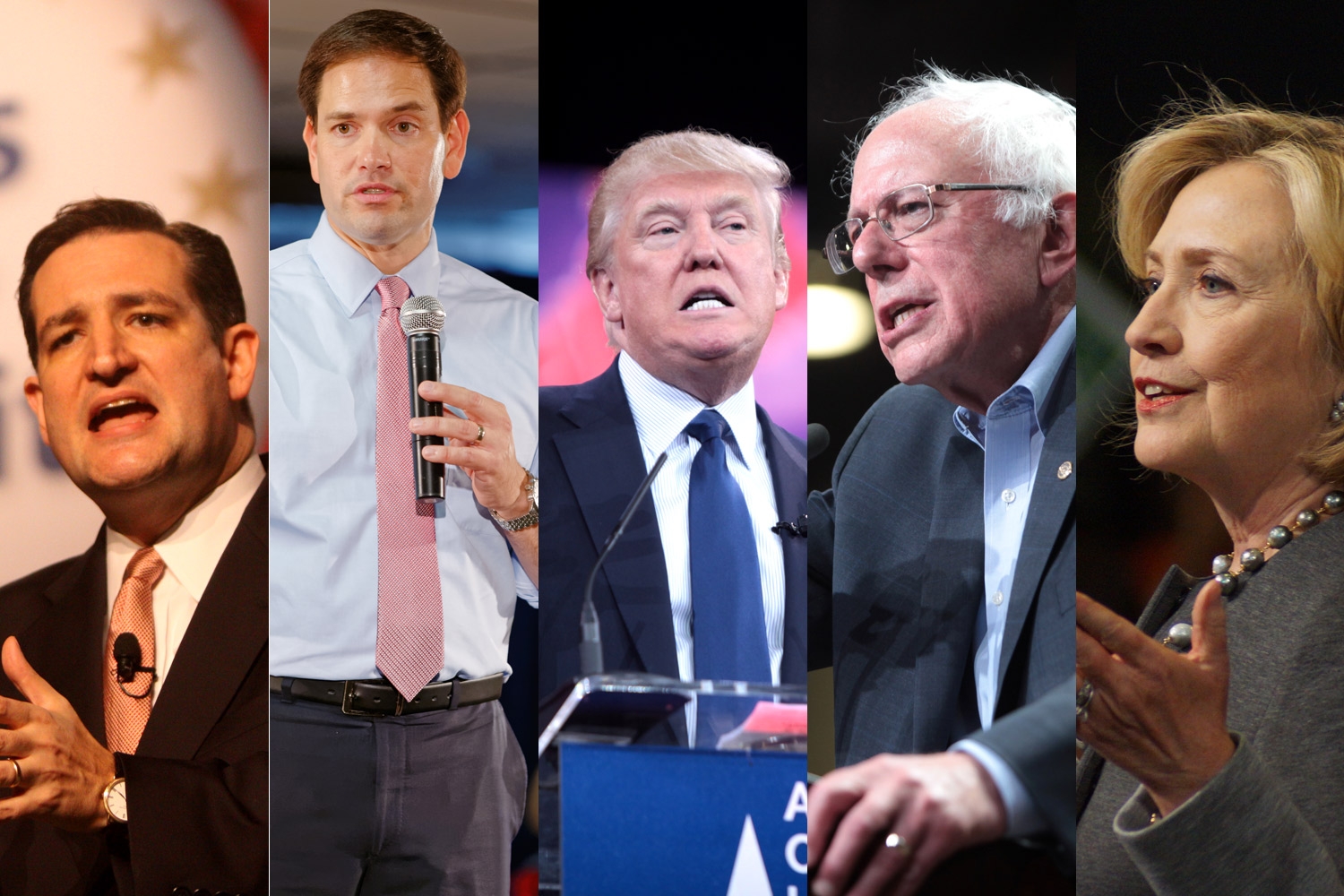 Poll: Who Gets Your Texas Presidential Primary Vote?
Voters cast ballots March 1.
Next week, on March 1, Texas GOP and Democratic voters will cast ballots as part of "Super Tuesday" in the 2016 presidential race. Early voting is already under way and continues through Friday. Whom are you pulling for?