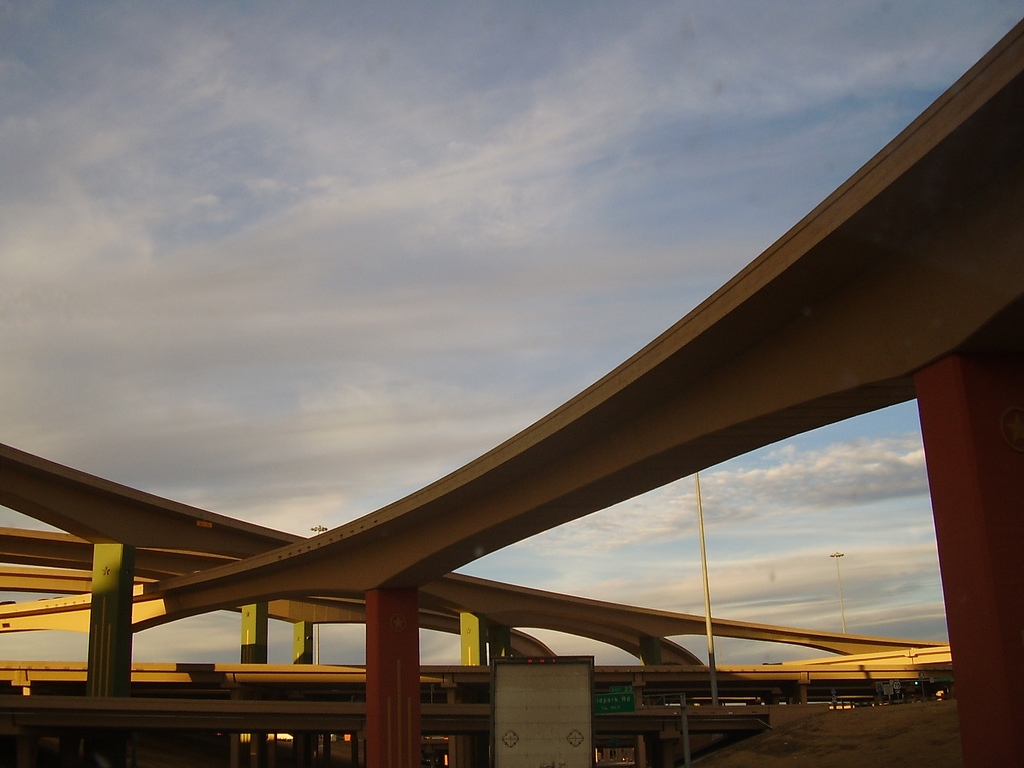 Ask John Neely Bryan: What's the High Five?
You really don't know?

Question: Where have you been, JNB? — A concerned reader
Doubtless you speak with the voice of countless thousands of concerned citizens who lacked your bravery in standing forth to know what has become, as of late, of my phenomenally popular column on this web log.
I am well aware that my weekly dispatches of wisdom are a balm for those who suffer the unbearable heaviness of modern being. No one is better acquainted than I with the succor my words have provided to so many in this, our city, the greatest city God ever gave me to give to man in the history of the world. It has, therefore, torn a hole in my heart to have been forcibly separated from you, my loyal correspondents, lo these many weeks.
Blame Mr. Rogers, whose foolhardy pride initially wouldn't allow him to acknowledge the fullest value of the priceless verbiage that spews forth from my mind and my gut each week. You'll be pleased, and unsurprised, to learn that he has at last acceded to my relatively modest requirements in the face of an unprecedented public outcry.
And so I have returned to address your every question, query, and quotidian comment sent via ask@dmagazine.com. Or hit me up in the Twitter verse @AskJNB, hashing your tag #AskJNB.
Question: What exactly is the "High-five" or "Hi-5" or whatever? — Pedro A.
I must assume from this inquiry that you are either newly transplanted to Dallas or you have been asleep for the past 15 years. It's difficult to fathom any reasonable alternative explanation for how one could remain unfamiliar with the nickname for the monstrosity that lurks at the meeting of two massive concrete thoroughfares: Interstate 635 and U.S. Hellway 75.
My preferred policy is to rarely stray outside Loop 12, but on occasion I am unavoidably summoned to Northeast Dallas. When such misfortune strikes, I take pains to steer clear of this modern-day Scylla and Charybdis.
Ignorant as you are, I no doubt need to make plain that its appellation arises from the fact that its 43 bridges are spread across five levels, the pinnacle of which extends to the height of a 12-story building. It was not, in fact, christened by a rabid Los Angeles Dodgers fancier looking to commemorate the celebratory hand gesture invented by professional based-ballers Glenn Burke and Dusty Baker.
Dallas' High Five cost $261 million to build and was completed in December 2005. It replaced an earlier "partial cloverleaf" interchange that required vehicles to slow down mightily when transitioning from one highway to another. I haven't bothered checking with any sources on this, but I'm sure commuting from Collin County to downtown on Central has been an absolute breeze ever since it went up.
Popular Mechanics once recognized the High Five as among the world's 18 strangest roadways. However, that distinction considerably understates its nightmarish qualities. Instead, witness the video below. With its depiction of the dehumanizing confluence of regional transportation projects and Eurotrash dance beats, it can be said to exemplify the "harmony of overwhelming and collective murder" against which acclaimed Teutonic moving-picture director Werner Herzog has been warning mankind for years:
Gott mit uns,

John Neely Bryan is founder of the city of Dallas and an expert on all matters. For advice, to have a dispute adjudicated, or seeking wisdom on any of a myriad of topics, ask@dmagazine.com.