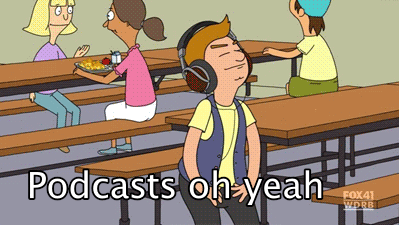 Correction: A commenter pointed out that John Hill left DISD last semester. She's right! I thought he was still a teacher when I recorded the podcast. His co-writer on the blog is still a DISD teacher. Carry on.
Former DISD teacher John Hill co-runs a great education blog called Turn and Talks. Yesterday he taped his Dallas Education Podcast with me at the Meddlesome Moth, a podcast in which we discussed all things DISD bond. (You need to vote tomorrow. Make plans now.) I think the most interesting part of the discussion is when Hill says critics of my education writing say I focus too much on numbers and not enough on the history of racial inequity in DISD. If you're still on the fence about whether to vote for the bond, I hope this helps.
You can find the podcast here for direct listen. As well, there are links for iTunes, Stitcher, and Soundcloud on his site. As always, please listen with your ears.
P.s., I mention the anti-reform groups and their standard "Trojan horse" argument. Background on this can be found in this post from this past December.
Get the D Brief Newsletter
Dallas' most important news stories of the week, delivered to your inbox each Sunday.