SAGA Pod: Jim Schutze on DISD, Racial Politics, and Scott Griggs
We recorded this one twice because I screwed up. Oh, well.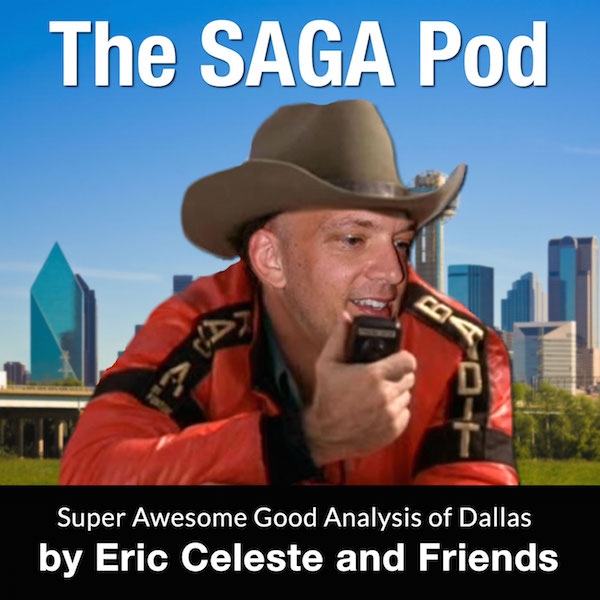 We go deep on education in this one, as Jim Schutze and I talk about DISD, merit pay for teachers, and how politics and race figured into the bond election. We also discuss the city attorney deciding to leave his job in the wake of the failed attempt to get councilman Scott Griggs indicted. Also, Jim likes the fact a house got destroyed. Never forget he is evil. You can subscribe or download from iTunes here (there's usually a few hours of delay before it goes up). Or you can listen to the link below. As always, please listen with your ears.