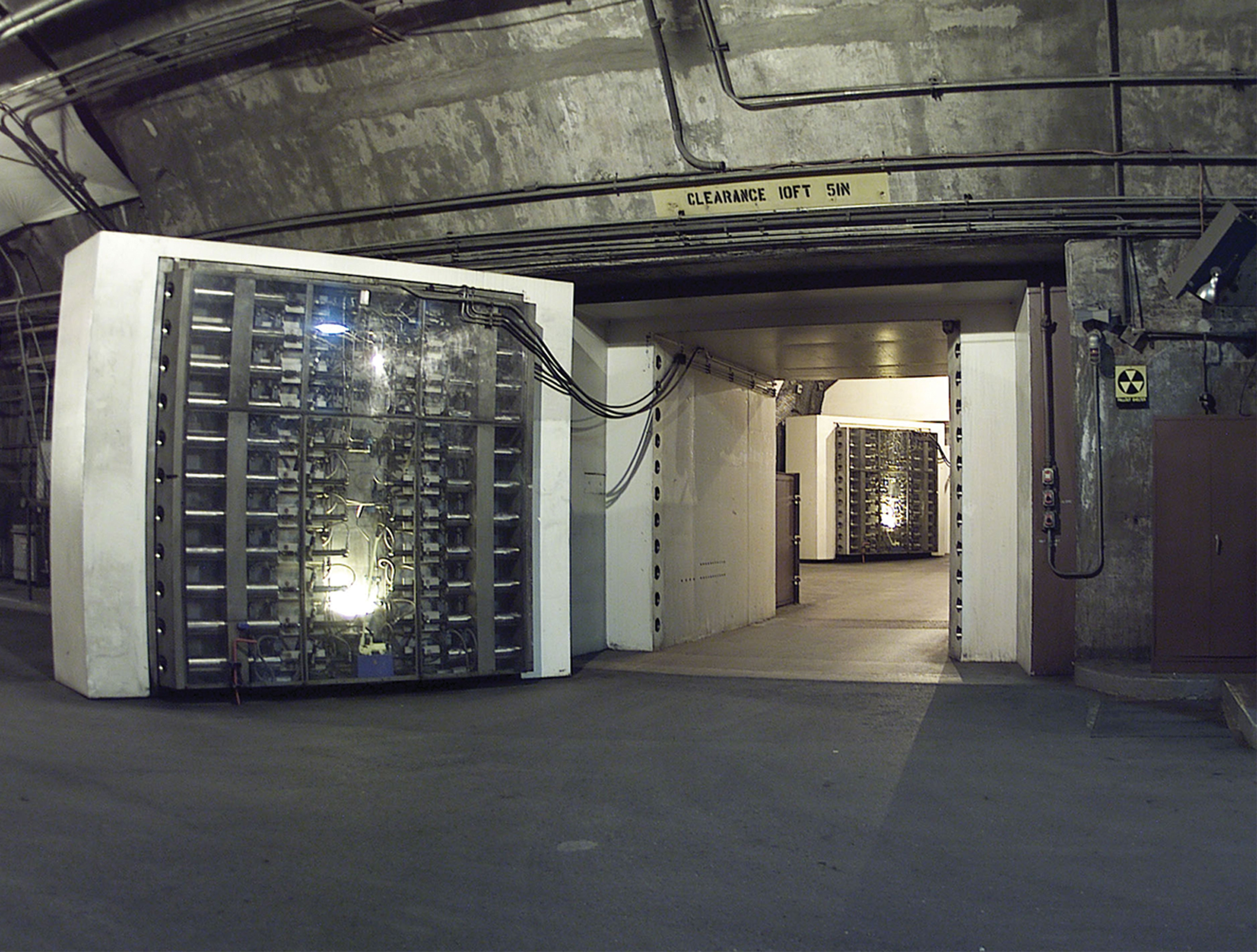 Ask John Neely Bryan: Is Dallas Safe?
JNB waxes on, as he is wont to do.
In light of the recent horrific slaying along White Rock Creek, do you feel safe when you're alone on Dallas trails? — Dopey D Magazine Poll
Really? I've just about had enough of you people.
You live in the greatest city God ever gave me to give man in the history of forever. That aforementioned city is situated within the wealthiest, most powerful, most remarkable nation ever — even if the aforementioned nation was wholly invented on several sheets of parchment by a collection of tight-wearing, bewigged dandies.
You're among the roughly 4.4 percent of the Earth's population lucky enough to reside therein, meaning that the natives among you essentially won the lottery at birth. You're also from a socioeconomic class well-positioned enough to afford you the opportunity to partake of my regular freight-loads of wisdom.
You sincerely want to pretend that you are justified in feeling unsafe? Because of the random attack perpetrated by one disturbed fellow who was in police custody (through his own doing) shortly afterward? Then you might as well move into your panic room permanently. You've got a significantly greater chance of dying in a wreck on the drive over to the trail than you do of meeting a bloody end during your afternoon constitutional.
Unsafe! Hogwash. You can't fathom the meaning of the word. "Unsafe" is when a horseback trip from Tennessee to Texas poses a serious risk to life and limb from bandits, or crossing a swift river, or an encounter with poisonous vermin. "Unsafe" is not knowing whether the coughing fit of a loved one will only end 6 feet under, without 21st century medical marvels to offer aid.
You have clean, virtually free drinking water at the ready. You've been vaccinated for diseases that — in previous centuries — wiped out entire peoples. Your odds of making it to Los Angeles unscathed by sometime tomorrow — if you hop in your automobile right now — are high. (I can't speak as to what might occur to damage your brain chemistry once you reach the Left Coast.)
Point is, I don't understand what in tarnation you folks are going on about. You realize there are actual human beings in this top-notch city of ours who are going to sleep tonight unsure of where their next meal is going to come from? You know that there are people —people who live so near to your own house that it might shock you — suffering daily through debilitating pain or disability because they can't afford the bill that comes along with a modern doctor's sorcery? They are the sort who have a legitimate right to worry, to be concerned for their own security in this life. What they wouldn't give to have the time to dither over where they're going to take their morning jog.
Now, if you'll oblige me, I'd like to get back to discussing more important matters. Like which of you, devoted readers, is going to buy me the naming rights to the John Neely Bryan-Trinity River Parkway? The bank refused me a line of credit.
#ghostworldproblems,

John Neely Bryan is founder of the city of Dallas and an expert on all matters. For advice, to have a dispute adjudicated, or seeking wisdom on any of a myriad of topics, ask@dmagazine.com.