It appears that the city of Dallas is considering some new branding, including a replacement for its 43-year-old logo:
They've turned to such inspired ideas as appropriating the Dallas Convention and Visitors Bureau's "BIG" campaign and its "D" with a cut-out star imagery, as here: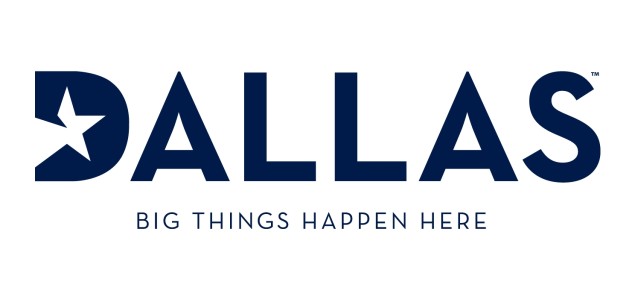 But, seeing the level at which the city has apparently set its bar, we think we can do better. A few humble suggestions:
This option allows us to quit beating around the bush with suggestive slogans like "Big Things Happen Here." We all know what we're trying to imply to folks with that messaging: that if they come to Dallas they can live large like the Ewing family. So let's just own it.
Again, with this possibility, simplicity is a virtue. We're straight shooters. We tell it like it is.
With this outside-the-box entry, we take inspiration from American patriots and Councilman Lee Kleinman. And finally:
I'm sure the mayor could give Wick a call and work out a licensing arrangement.
Get the D Brief Newsletter
Dallas' most important news stories of the week, delivered to your inbox each Sunday.