Mavs' Fallback Plan: Zaza Pachulia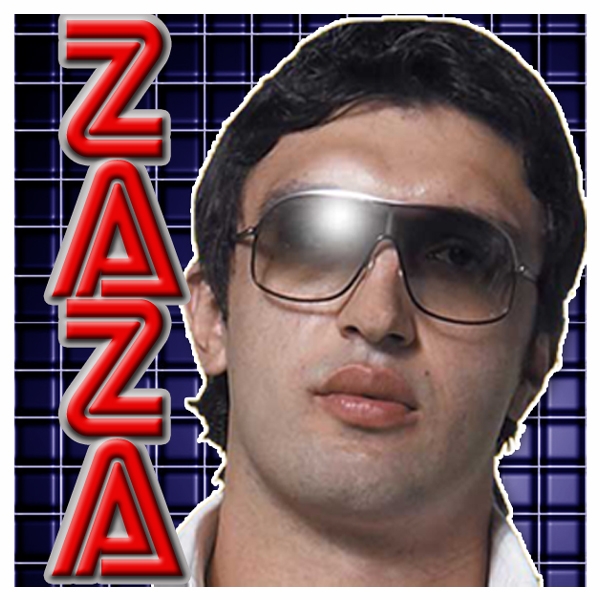 After DeAndre Jordan's epic pump fake, the Mavs have acquired veteran center Zaza Pachulia from Milwaukee. He's on an expiring contract, so that doesn't impact their situation going forward, and he is serviceable.
One thing: if Hotel Zaza does not figure out some sort of promotion involving him, someone over there should be fired.
(Also, apparently the ghost of Deron Williams is looking to stop haunting Brooklyn and move back home-ish. Hey, sure, why not.)