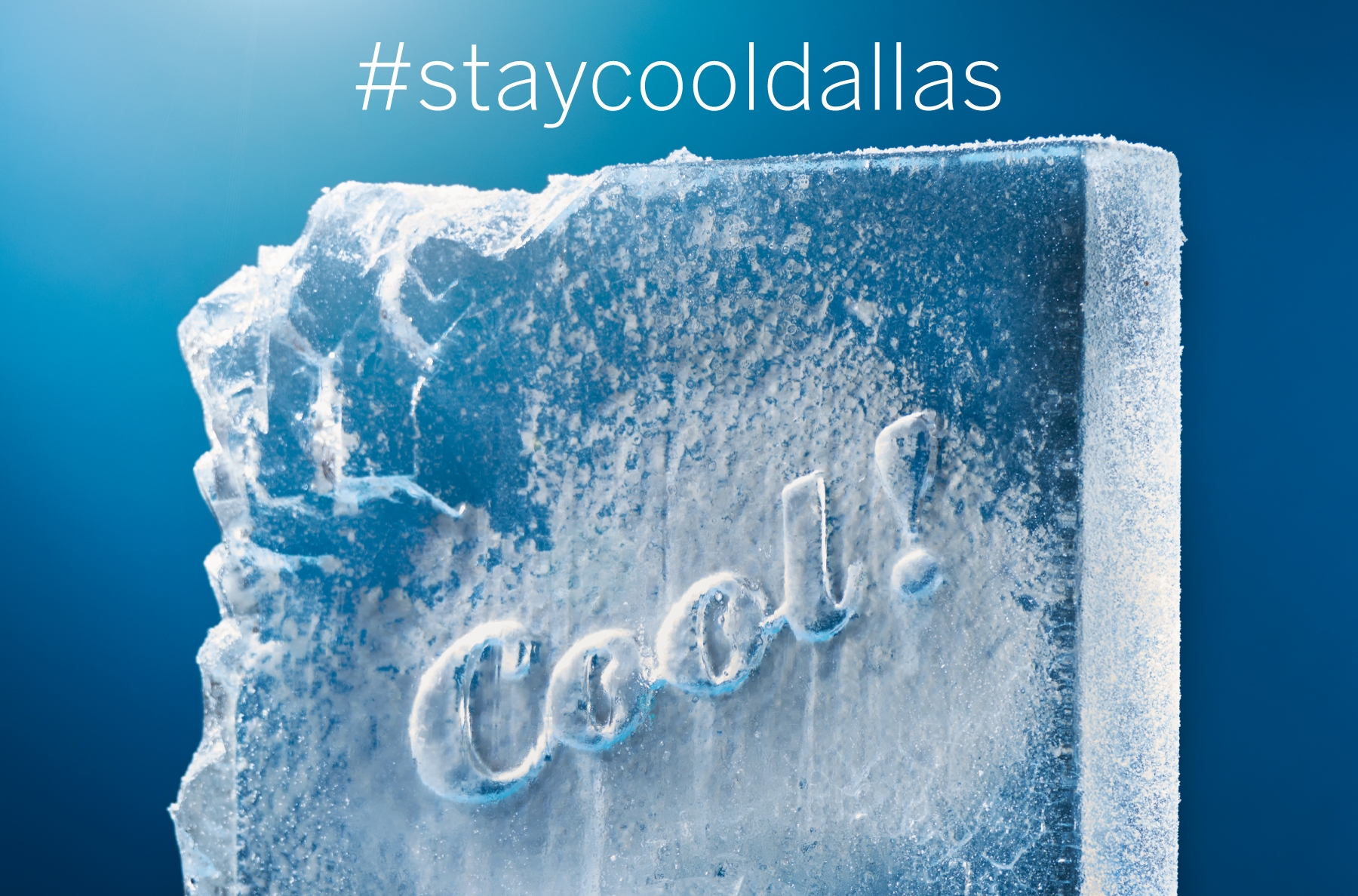 #StayCoolDallas and Win a $200 Gift Card
How are you beating the heat?
Today could be the first 90-degree day of 2015 in North Texas, so there may be no better time to prepare yourself for the inevitable onslaught of summer's heat than by reading the cover story of the June issue of D Magazine. There you'll find ice cream and snow cones, water parks and "chill" patios.
But we'd also like to see your favorite means of surviving through the high temperatures: frozen cocktails, icy treats, pool pics, or wherever you like to settle down for a nap outdoors in the shade. Just share a photo on Instagram, Facebook, or Twitter using the #staycooldallas through June 30 to enter for a chance to win a $200 gift card to the Grove at Harwood.
And now, because I grew up with a mother for whom every sentence I said to her could become a Broadway song cue, I can't help but post this in response to the hashtag for this month's contest: