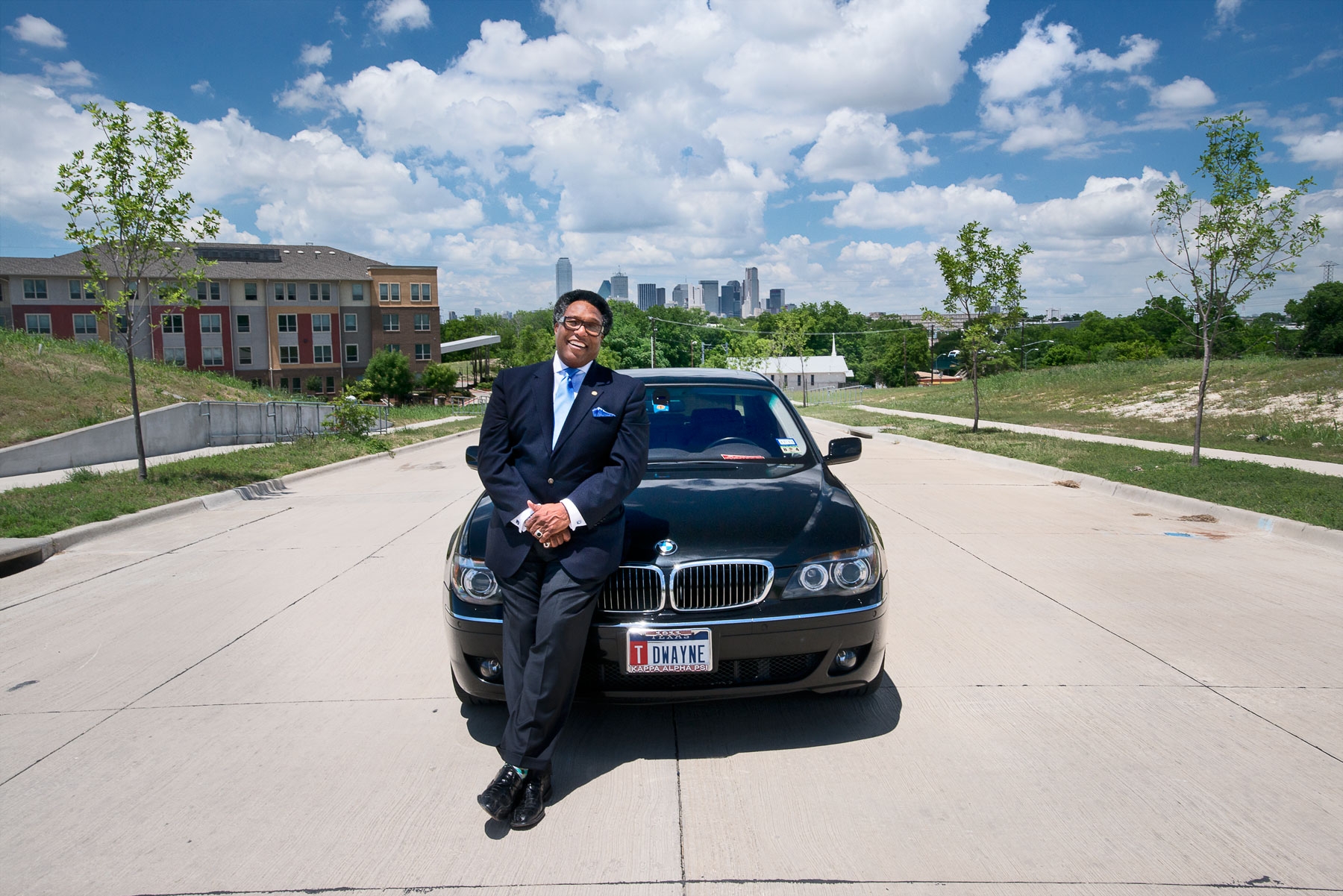 Podcast: Dwaine Caraway on His Commissioners Court Run And Why He'd Always Rather Be Fishing
Best guest ever.
With apologies to the other wonderful guests that EarBurner has hosted during its first few months of delivering auditory goodness to your favorite podcatcher on a weekly (sorry about last week) basis, now-former Dallas City Councilman Dwaine Caraway shot to the top of the power rankings when he stopped by the Old Monk yesterday.
You may come to listen to him talk about his run for the Dallas County Commissioners Court, but it's his plans to host a televised fishing show called Come Go Fishin' With Dwaine that will have you insisting to all of your friends that they need to subscribe to the D Magazine podcast on iTunes, Stitcher, or through their favorite podcatcher.
I've got to bypass the show notes today, I'm afraid. If you don't already know anything (or even if you know a lot) about Dwaine Caraway, you should read Zac's great profile from last year. Then, seriously, just get listening: