D CEO Again Named Best Regional Business Magazine in U.S.
Dallas publication wins nine awards in annual AABP competition.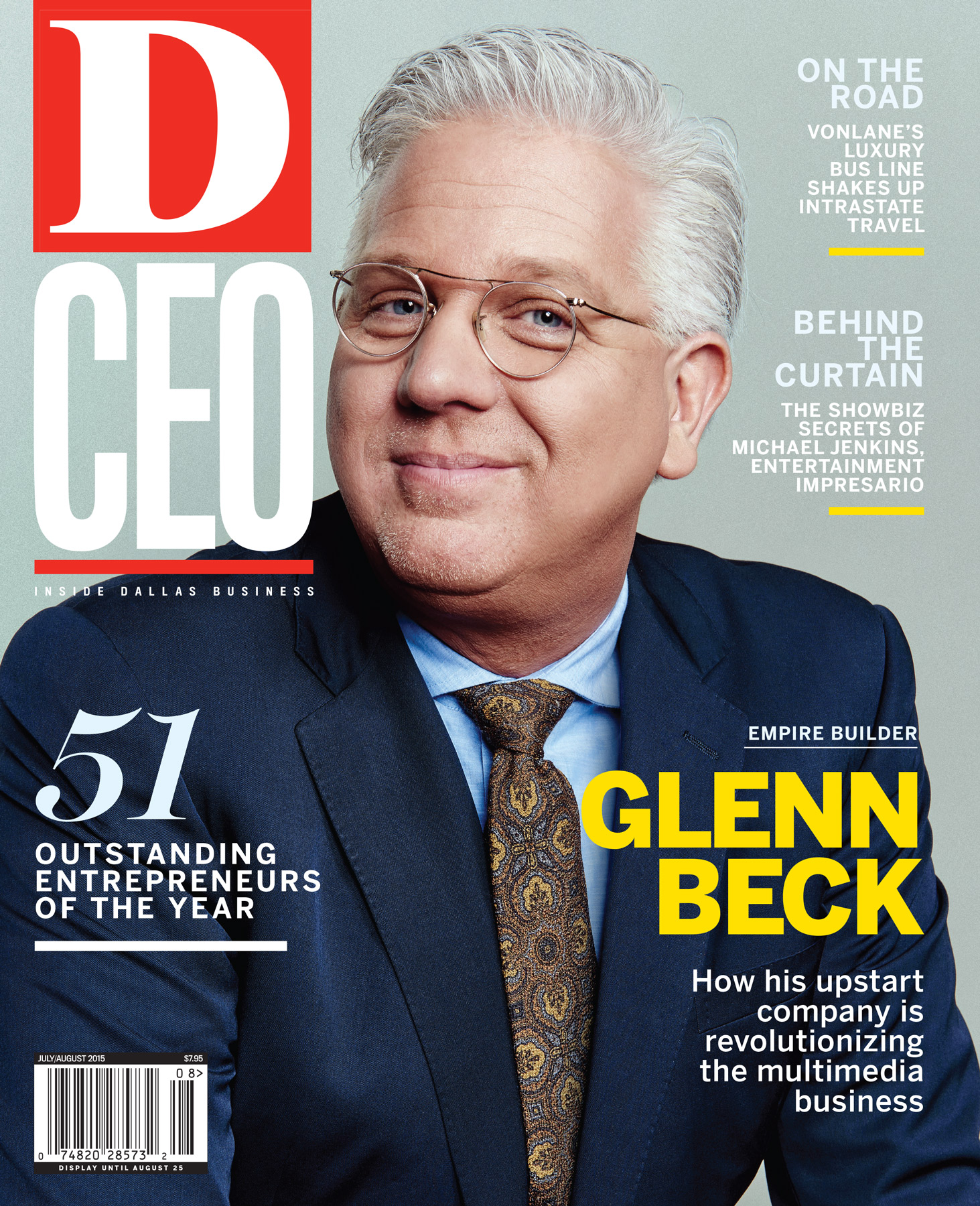 For the third straight year, D CEO was named the country's best regional business magazine in The Alliance of Area Business Publishers' annual Editorial Excellence awards.
The "gold" or first-place award for Best Magazine was one of D CEO's nine awards in the annual competition, which honors excellence in journalism, photography, and design. In all the publication won four gold awards, three silver awards (for second place), and two bronze awards (for third).
"This is a magazine with a distinct personality and a sophisticated design," judges in the competition wrote of the Dallas publication. "It is clear that D CEO knows its audience and it serves that audience with well-edited columns, targeted stories, and a visually stimulating approach to content. Feature stories and departments alike show a dedication to variety and quality."
Results of the 2015 competition were revealed June 27 at the AABP's annual Summer Conference in Charlotte, N.C. There were more than 620 entries in the competition, which was judged by faculty members from the University of Missouri School of Journalism.
D CEO's other gold awards came for Best Feature Layout (for "White Knights With Calculators," created by Art Director Hamilton Hedrick); Best Use of Photography/Illustrations (Hedrick); and Best Personality Profile (of real estate CEO Jeff Blackard, written by Executive Editor Christine Perez).
The silver awards were for Best Overall Design (Hedrick); Best Recurring Feature (for The Bottom Line column, by Contributing Editor Steve Kaskovich); and Best Specialty E-Newsletter (D Healthcare Daily, by Senior Editor Matt Goodman).
The bronze awards came for Best Ancillary Publication (D Real Estate Annual, Perez) and for Best Scoop ("7-Eleven Eyeing Move to the Suburbs," by Perez).
"This national recognition is gratifying because it again acknowledges the excellent work of our relatively small but very enterprising staff," said Glenn Hunter, who's been editor of D CEO since 2007. "It's also a testament to the vision of our publisher and chairman, Wick Allison, whose idea it was to start the publication nearly a decade ago."