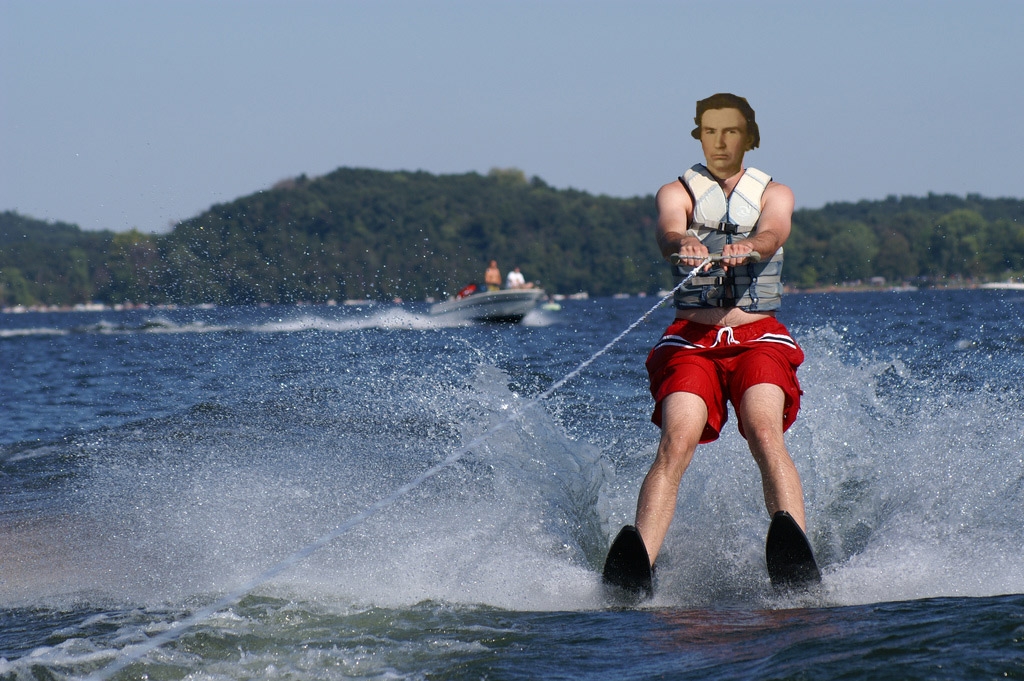 Ask John Neely Bryan: Postcard From John Neely Bryan
For this concerned for the well-being of the founder of Dallas.
From the desk of: John Neely "T-Bone" Bryan
The memo herewith filed should be considered written notification I, the highly treasured advice columnist of your mildly competent organization, am temporarily vacating this space for the purposes of recreation, merriment, and general jollification. You are hereby requested and required to communicate this information to the readers — who shall suffer in my absence — by means of a web log posting. Remind them that my archives remain open for their edification.

John Neely Bryan is the founder of the city of Dallas and an expert on all matters. Email him for advice, to have a dispute adjudicated, or to seek his wisdom on any of a myriad of topics, at [email protected].
To: The Editors of D Magazine Partners, Esq.