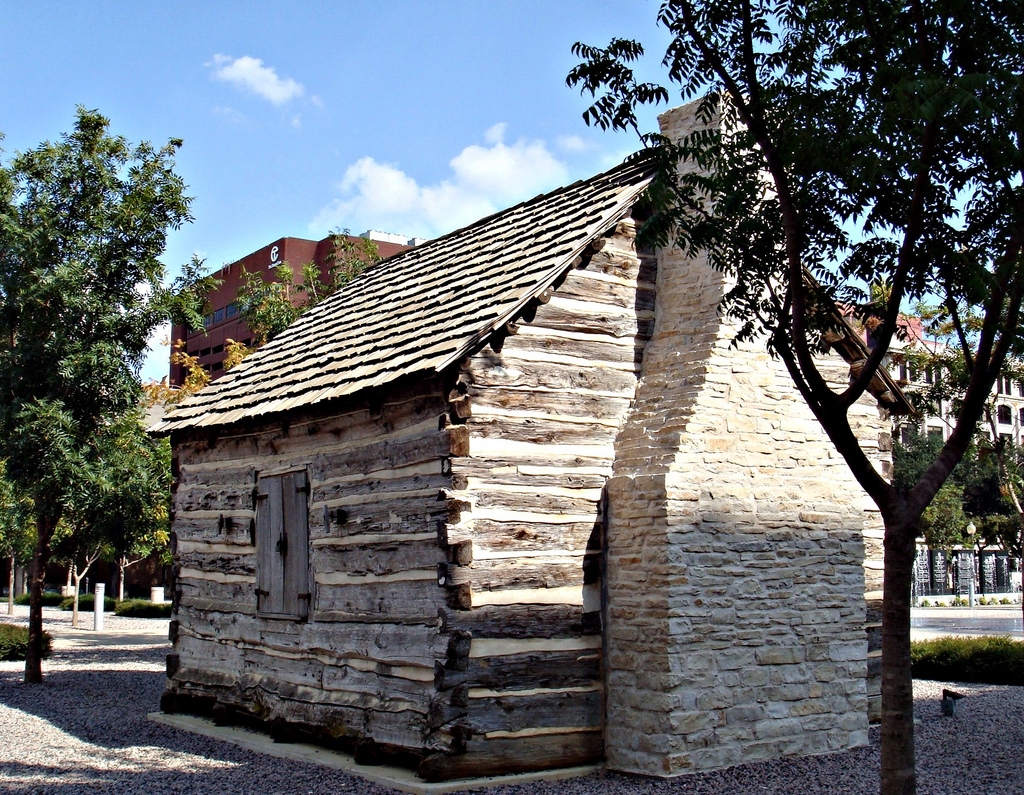 Ask John Neely Bryan: Lightning Round Via the Twitterverse
Meeting you people in the worldwide echo chamber.
It's been brought to my attention that a fair number of you, dear readers, are too lazy to type out an electronic missive and push a button to send it to me at [email protected]. Even though I have a well-established track record of solving your problems — bringing hope and joy and irresistible animal magnetism to the most troubled of souls — some refuse to seek my help.
Go where the people are, the editors of this web blog have repeatedly enjoined. And so I finally had no choice but to accede to their wishes. Yesterday, shortly after 3 p.m., I took command of the @DMagazine Twitter handle to offer up insights in bite-size portions. Since it is exceedingly difficult to limit my wisdom to 140-character chunks, I'm offering bonus content below, in this sampling of what transpired:
@DMagazine Any plans to knock down your cabin and build a McMansion? #TweetJNB

— Tom Erickson (@erickson_tom) May 26, 2015
You think I'd be caught dead in one of those monstrosities? No home of mine will ever be a McMansion. Strangely enough, as many McMansions as one sees on far too many Dallas streets these days, no one I have ever encountered actually lives in a McMansion. At least, not according to their own reckoning. "McMansion" is one of those terms — like "hipster" or "cheese-eating surrender monkey" — that's often heard in the third person, rarely in the first.
@DMagazine Who does your hair? #TweetJNB

— Don Kerr (@thewordgangster) May 26, 2015
In my corporeal days, I might take a pair of a shears to my own head or turn the matter over to my wife. I only entrusted the local barber to pull my teeth.
@DMagazine do you pity the poor tourists who are told that shack next to courthouse is actually your cabin? #TweetJNB

— MudcatOakCliff (@MudcatOakCliff) May 26, 2015
I pity the poor tourists that they must live anywhere other than Dallas, the greatest city in the world.
To sweeten the pot, the 10 Most Beautiful Women each win a date with yours truly: http://t.co/4am0STqB6o #TweetJNB pic.twitter.com/tVsOgkwbfp

— D Magazine (@DMagazine) May 26, 2015
Why do you live in such a small house? #TweetJNB

— Tom Palmer (@PalmBomb) May 26, 2015
Strictly speaking, I don't "live" anywhere.
@DMagazine What was your nickname that the natives gave you? #tweetjnb

— BigDHistory (@BigDHistory) May 26, 2015
I tried to get "T-Bone" to catch on, but they preferred "Colonel."
@DMagazine Do you think the advent of the internet and social media has made the world a better place? Are people happier now?

— Just sayin… (@Sunspots1) May 26, 2015
Folks are neither happier nor sadder than they were in ages past, including my salad days. As for the effect of the worldwide echo chamber upon the general quality of global life, the trouble is that you've given every miserable son-of-a-bitch a megaphone.
T-Bone out,

John Neely Bryan is the founder of the city of Dallas and an expert on all matters. Email him for advice, to have a dispute adjudicated, or to seek his wisdom on any of a myriad of topics, at [email protected].