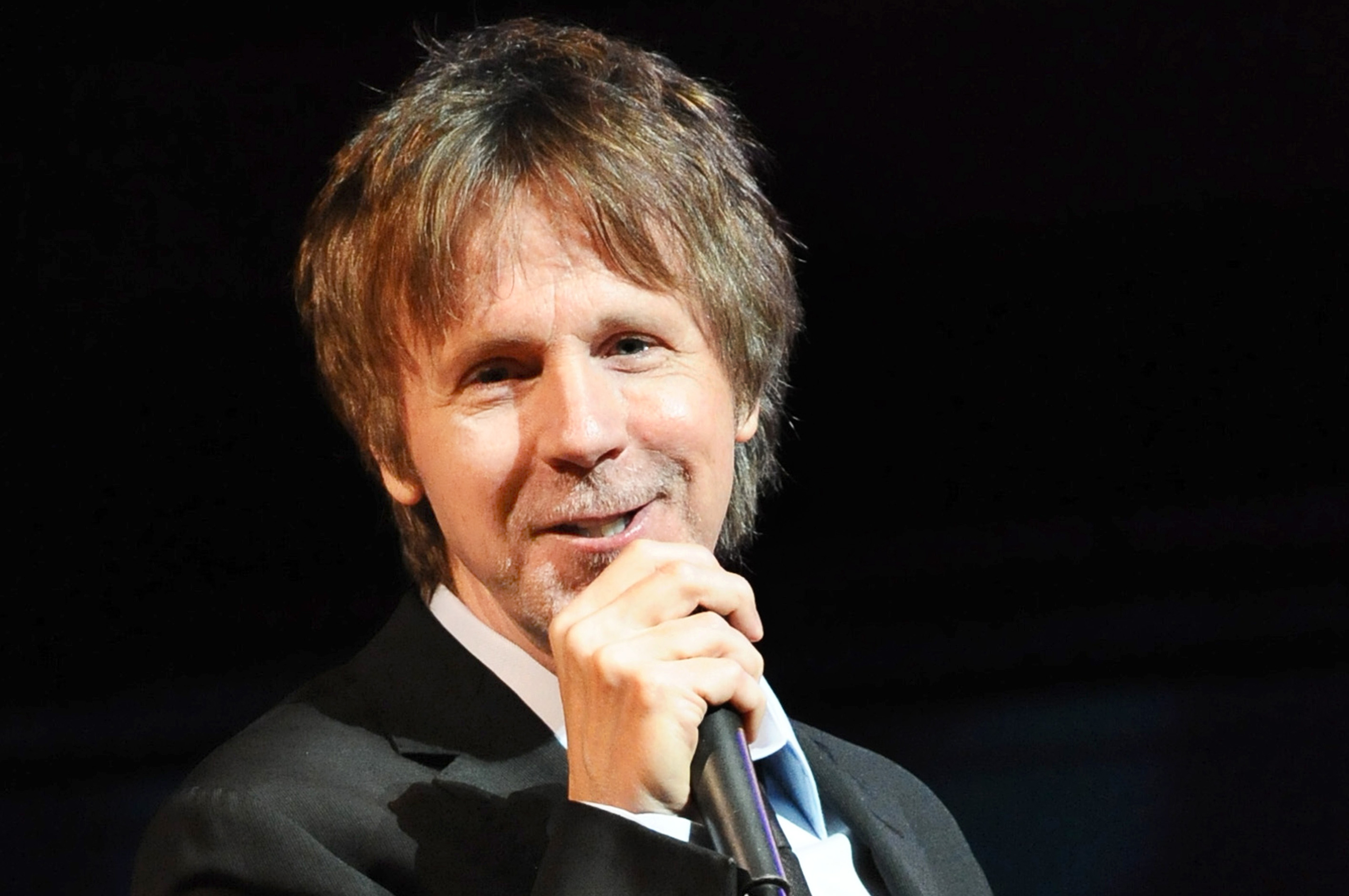 In Dallas, Comedian Dana Carvey Recalls Barbara Bush Calling H. Ross Perot and Bill Clinton Clowns
Comic skewers George W., Central Market, Meyerson Symphony Center in appearance for charity group.
Actor and stand-up comedian Dana Carvey took a few shots at Dallas and Dallasites while headlining a charity event at the Meyerson Symphony Center Thursday. Chief among the targets was businessman/former presidential candidate H. Ross Perot, whom Carvey often lampooned when he was a regular on TV's Saturday Night Live.
Doing a dead-on impression of the dimunitive billionaire, Carvey said Perot showed real promise as a candidate with his, "We're gonna study it … we'll get some charts" schtick, before going off the deep end with nonsensical statements like this: "You can't put a porcupine in a bar and light it on fire and expect it to make licorice!"
The comedian also told a story—for the first time publicly, he said—about visiting the White House while George H.W. Bush was president and walking past a wall of TV screens with a group of people including the president's wife, Barbara. One of the TV screens happened to be showing Bill Clinton, while Perot was appearing on another. According to Carvey, Mrs. Bush glanced at the TVs and said, "I don't know which clown to look at!"
Of Clinton, Carvey added, "He's like a giant penis that just walks around." Of George W's calm, laid-back body language while talking off the cuff, Carvey observed: "It's kind of like he was surfing and hitchhiking at the same time."
Turning to other topics, Carvey at one point asked the audience of 1,400 people to name a local supermarket. "Central Market," someone shouted out. Said Carvey: "What a memorable name! 'We're going to put a market in the center of town and call it, Central Market!' " Then he recalled doing some grocery-shopping in Dallas and how the clerk, following the rules of the city's new plastic-bag ban, had asked him, "Do you want a bag today?" "No!" Carvey recalled retorting, perplexed. "I used to be a juggler, so I'll just juggle my groceries" out to the car.
Even the Meyerson symphony hall came in for some skewering. Arranging for his appearance, Carvey said, he'd told the promoters, "I want the ceiling to be 300 feet high. That's real good for comedy. You always want to be able to fit an aircraft carrier inside the room."
Carvey's appearance was hosted by Alliance Data and benefited LaunchAbility, a Dallas nonprofit that helps people with disabilities find and maintain meaningful employment.