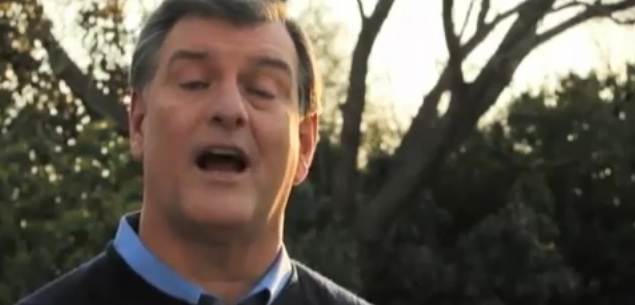 On Sunday, the DMN published in print this op-ed written by Mayor Mike Rawlings. I was on spring break with my children (Padre, beer bongs, you know the story), so you'll forgive me for not reading it till now. The piece has driven me insane with its misinformation and spin. Someone with more patience than I needs to step up and tear the thing apart. Here I'll just pick at two points. First, Rawlings writes:
Some say the plan has changed. It has not. The plan for the Parkway submitted to federal agencies is essentially the same plan that citizens voted on.
"Essentially"? Never before has that hedge word been used to hedge so hard. Ten past presidents of the Dallas chapter of the American Institute of Architects created a document (scroll down) showing exactly how much the plan has changed.
Second, here's how Rawlings ends his op-ed:
Some people might feel the need to dissent and distort. That's OK by me, but a passionate, loud minority a majority does not make.
I'm going to overlook for now the awkward construction of that last sentence (which should instead go "… a passionate loud minority does not a majority make"). Instead I'll focus on his "loud minority." As Councilman Philip Kingston told us in last week's EarBurner podcast, the mayor has polling data on the Trinity toll road. If it's really a "loud minority" that is against the toll road, why didn't the mayor give us his polling numbers for proof?