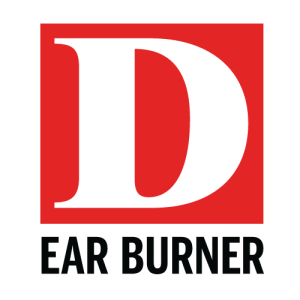 And that's not even the best news about this week's episode. The best news about this week's episode is that Nancy Nichols, former lead dining critic for D Magazine, joins Tim and Zac at the Old Monk for a conversation about:
1) Sex Box
2) Jackasses in Backward Caps
3) Bowel-Related Mishaps
4) Snow Pants
5) Martina Navratilova's wedding
See if you can identify the moment after which my laugh can be heard in the background. Feel free to join us at the Monk some late Thursday afternoon to watch our production in action and possibly hear yourself amongst the ambient noise of some future podcast.
Listen in the player below, through your favorite podcatcher, or (better yet) subscribe via iTunes. Enjoy.
[d-embed][/d-embed]
Get the D Brief Newsletter
Dallas' most important news stories of the week, delivered to your inbox each Sunday.