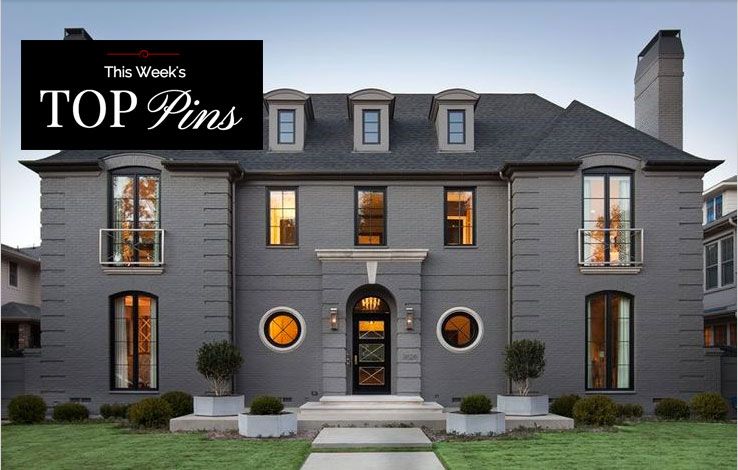 Best of Big D Shopping Voting Starts Today
We want your picks for the best stores in town.
We spend most of our time telling you about cool new places to visit, shop, and see, but now it's your turn to tell us your favorites around town. Don't be shy!
We're kicking off our Best of Big D: Reader's Choice poll to crown the top spots in Dallas. Cast your votes using your desktop, laptop, tablet, or mobile device, and remember that this year you can come back daily to vote for your favorite places once every 24 hours.
On our ballot, you'll see all the different titles that the Dallas shops can take home—from best bike shop or book store to best place to buy contemporary furniture or women's wear. D Magazine editors have compiled the nominees in each category from last year's readers' favorites and new nominees, but if you don't see your most-beloved shop, restaurant, or service provider on our list, you can always write it in.
We'll be voting for different categories throughout the spring. If you want to weigh in on the top restaurants, bars, and sports teams, check out the below schedule to see when you should come back.
Shopping: March 16-22
Culture: March 30-April 5
Nightlife: April 13-19
Food and Drink: April 27-May 3
Services: May 11-17