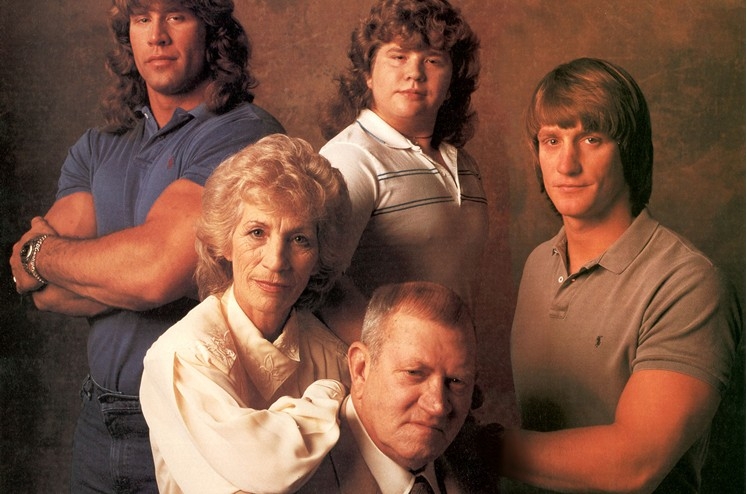 ESPN's Interview With the Von Erichs Airs Friday
The tragic tale of Texas wrestling's first family.
According to Kevin Von Erich on Twitter, ESPN Films' 30 for 30 interview with the famous Texas wrestling family, which has been in the works for at least a year, will see the light.
Prior to catching that on SportsCenter, re-visit the magazine's 1988 cover story about the Von Erichs' professional triumphs and personal tragedies.
I just heard from the Director, the "30 for 30" piece will air this Friday at 6:00 PM eastern time, on Sport Center

— Kevin Von Erich (@KevinVonErich) February 23, 2015
(Hat tip to our advertising art director, Michael Hassett, for the programming find.)