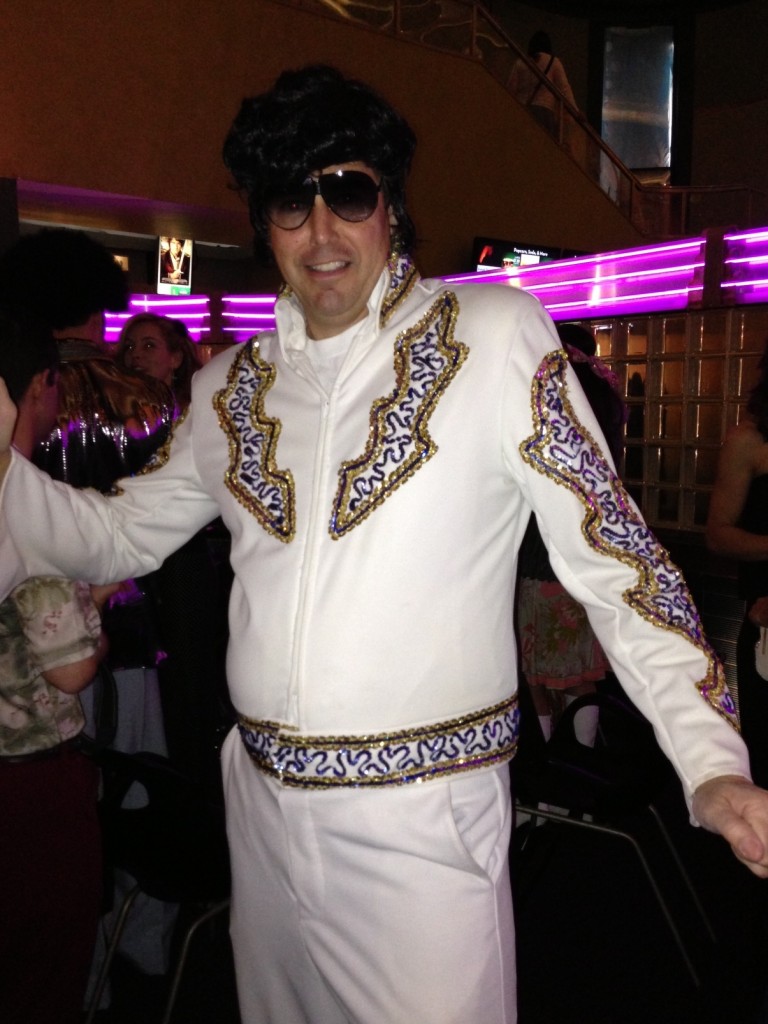 The New York Observer is reporting that Ray Washburne will end his run as RNC finance chairman and become a bundler for Chris Christie. I love that the story mentions that Washburne is tall and handsome yet somehow overlooked that he is beloved by children and a friend to all creatures, great and small. But why, pray tell, would Washburne raise cash for Christie and not one of the hopefuls closer to home? Says the Observer: "According to a source inside the Christie campaign, Mr. Washburne was willing to buck the Texas-tied hopefuls because 'He feels poo-pooed by the Bush family in Texas.' " I'm sure that will go over well next time Washburne runs into George W. at Mi Cocina.
Get the D Brief Newsletter
Dallas' most important news stories of the week, delivered to your inbox each Sunday.