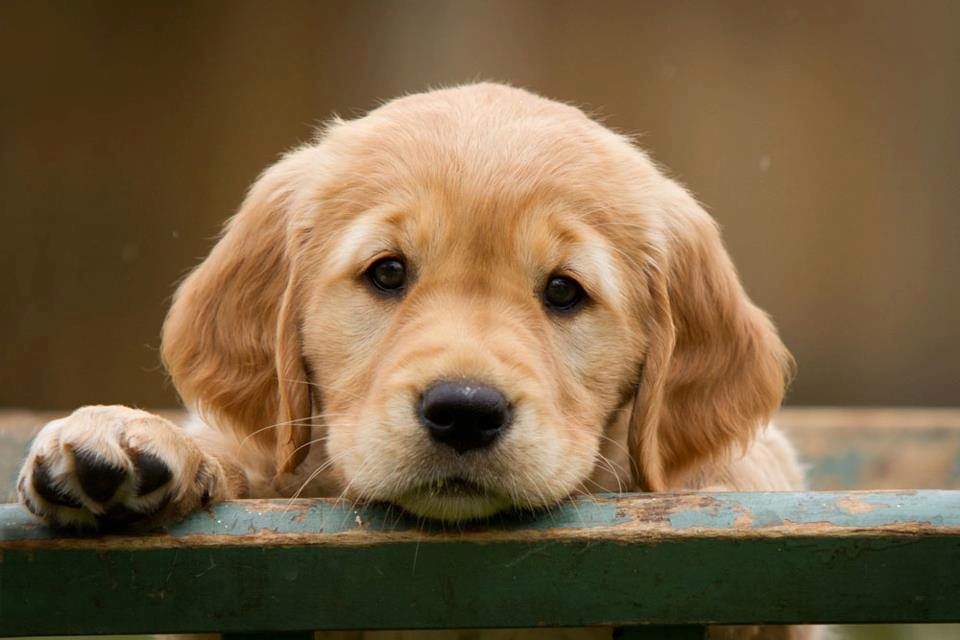 Get an Adorable Puppy Delivered in Dallas
Canines available for rental via delivery.
Listen, I'm the first to fess up that I don't really care much about the Super Bowl. I usually use those blissful four hours to hit the mall (and if I'm being totally honest by "mall" I mean that I make a mad run on all the leftover cheese samples at Central Market). What I won't deny is my L-O-V-E for Animal Planet's pre-game puppy bowl.
So I'm extra excited that the Animal Planet + Uber + Dallas Animal Services have teamed up to bring adorable, adoptable dogs right to your door. Here's how it works: Open up the Uber App between 11 am and 3 pm, today Wednesday, January 28, request the "puppies" option and for only $30 you get 15 minutes of cuddle time with an extra-cute pup.
All the proceeds go straight to the Dallas Companion Animal Project for the Dallas Animal Services, and hopefully at the end of the day, these dogs will find a good home.
Hurry up, people! T-minus four hours of puppy delivery and counting!