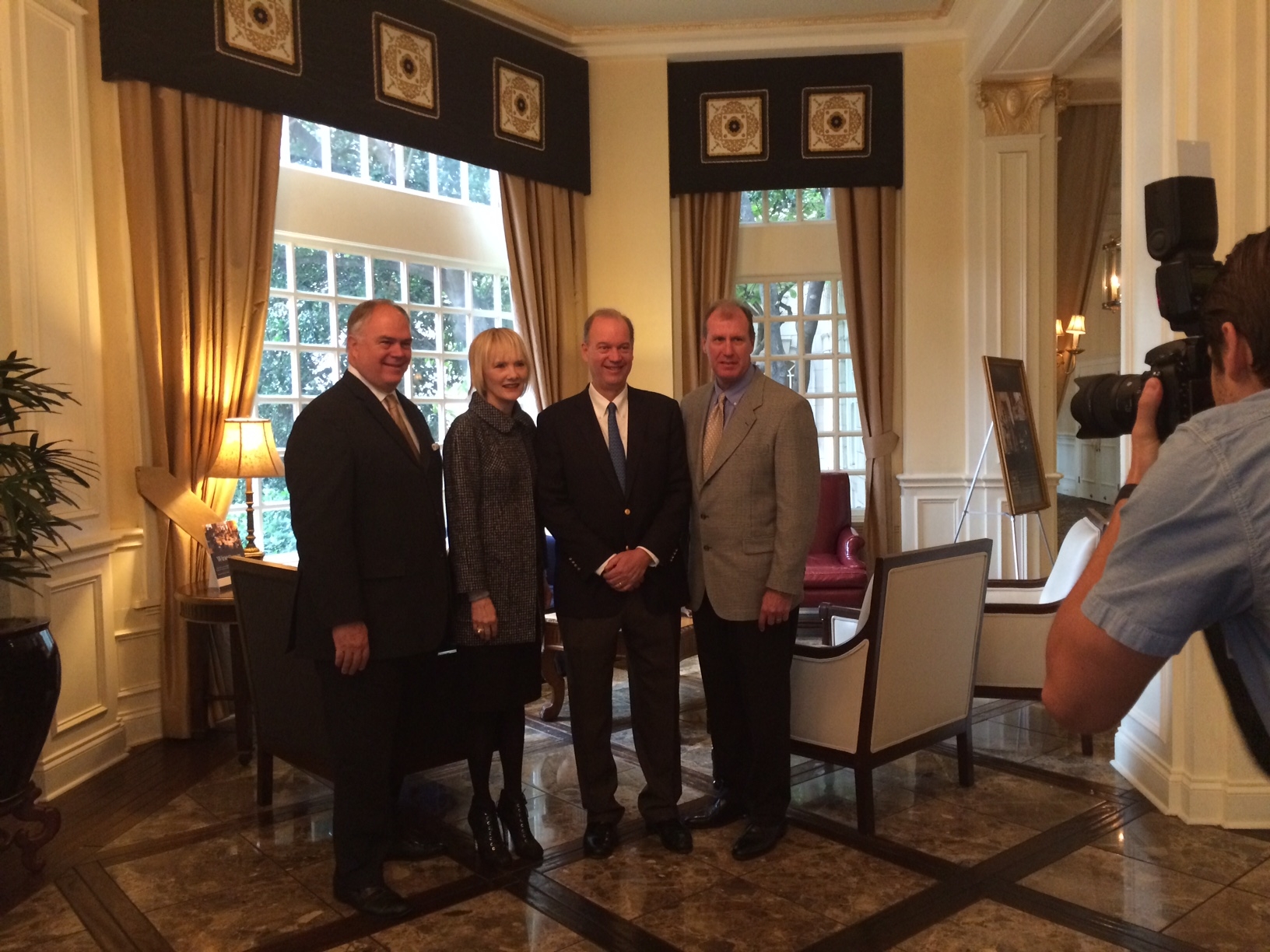 Luxury Real Estate Experts Had a Lot On Their Minds This Morning
DFW specialists discussed statistics, latest trends in housing's upper end.
For example: Toyota execs don't mind lengthy commutes here because they're coming from California and New York, where the commutes make ours look short by comparison. Echo boomer and baby boomer luxury buyers aren't nearly as unlike as you might think. There's an evolution in upper-end home style occurring, with members of the "HGTV Generation" eschewing turrets and columns for a "clean-line aesthetic." And, sales of new homes in DFW priced at $400K or more are up a whopping 56 percent, year over year. Those were just a few of the nuggets dropped by luxury market experts at this morning's Residential Real Estate Breakfast Briefing, hosted by D CEO and D Real Estate Daily at the Warwick Melrose Hotel. While more details will follow on D Real Estate Daily, click here now to check out who showed up.