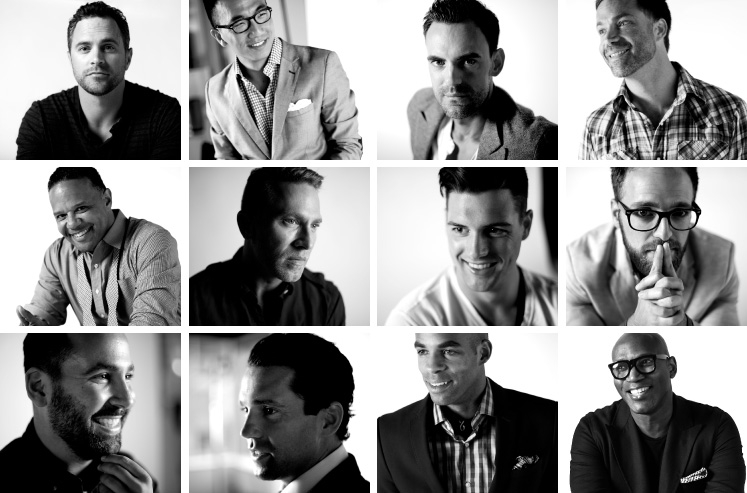 Which 10 Bachelors Will Be Crowned the Most Eligible Men in Dallas?
Which Dallas bachelors are the best? Vote for your favorites.
The votes of the last four weeks have been tallied. We now present to you the 12 handsome fellas who are in the semifinalist round. This one last week of voting begins today and ends Wednesday at 11:59 pm. So who are the best of the city's bachelors? Let us know by voting for your three favorites. Get started; vote here.