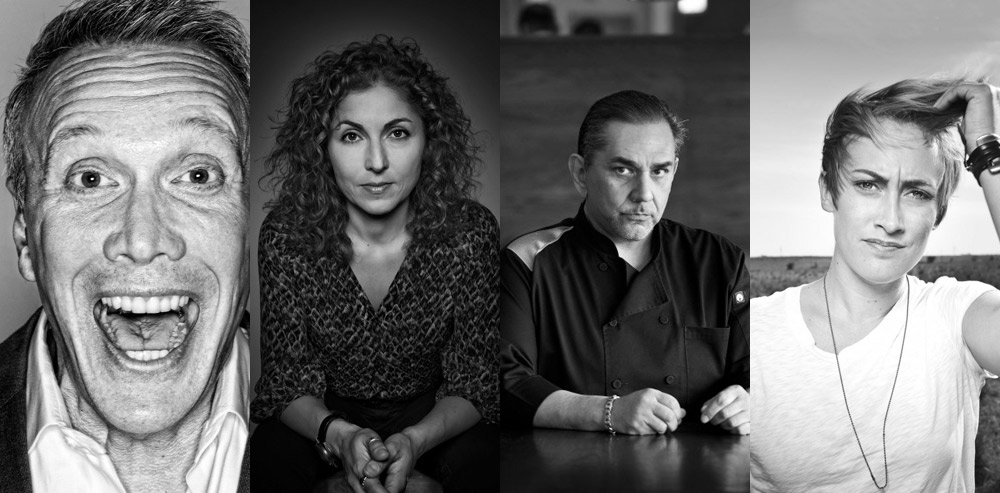 How Dallas Are You? This Quiz Will Find Out
Find out through a series of simple questions.
By now you've met and read about the Dallas 40, members of this community who we believe represent some aspect of what the city has become and how it has transformed during the past four decades. These people represent the face of Dallas today.
But do you? Take this wholly certified, validated, and 100%-money-back-guaranteed quiz to find out.