Suggestions for Home Rule Commission: Student Trustees, Board Accountability, and Impeachment
Three 1500-word posts on school reform? Sign me up!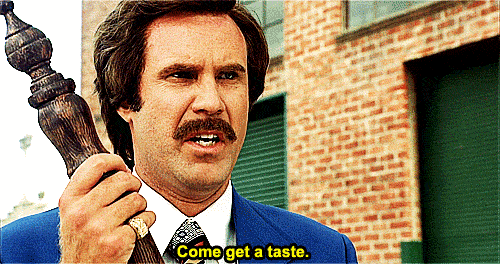 The first three of my posts offering suggestions for consideration by the Home Rule Commission debating whether to rework the DISD charter. Come get a taste:
1. Should we have a student trustee?
2. How can we instill board accountability?
3. Should the board be able to impeach one if its own?
More to come. As always, read with your eyeballs.