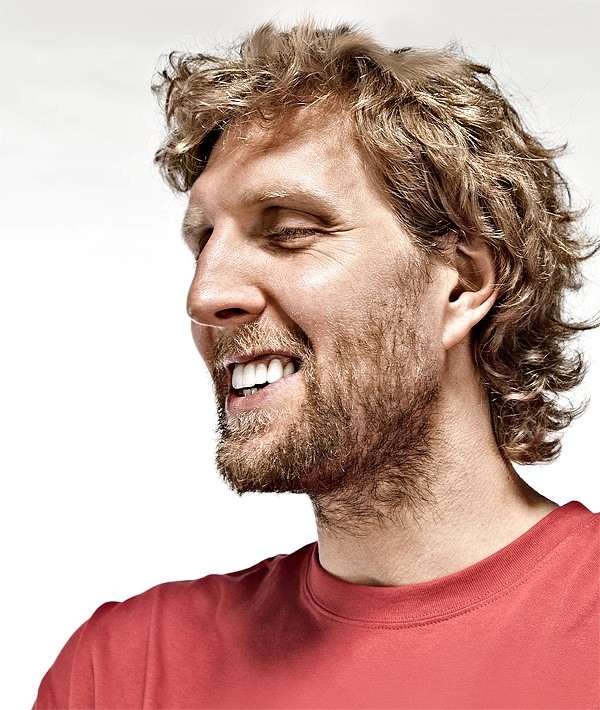 Dirk Nowitzki Takes Even Bigger Discount, Is The Best
When Dirk Nowitzki agreed — no surprise — to re-sign with the Mavericks, the terms were pegged at three years, $30 million. The "hometown discount," they call it. Considering that the Houston Rockets and Los Angeles Lakers were willing to make him a max offer (which would have been somewhere north of $20 million a year), that was a HUGE bargain.
Today, Nowitzki officially signed his contract and the deal is even better: three years, $25 million. He lopped off another $5 million to help facilitate Chandler Parsons' new deal. He's the fourth-highest-paid player on the team. The fourth. Do I even have to say it? Okay, why not: I SEE YOU, BIG GERMAN.