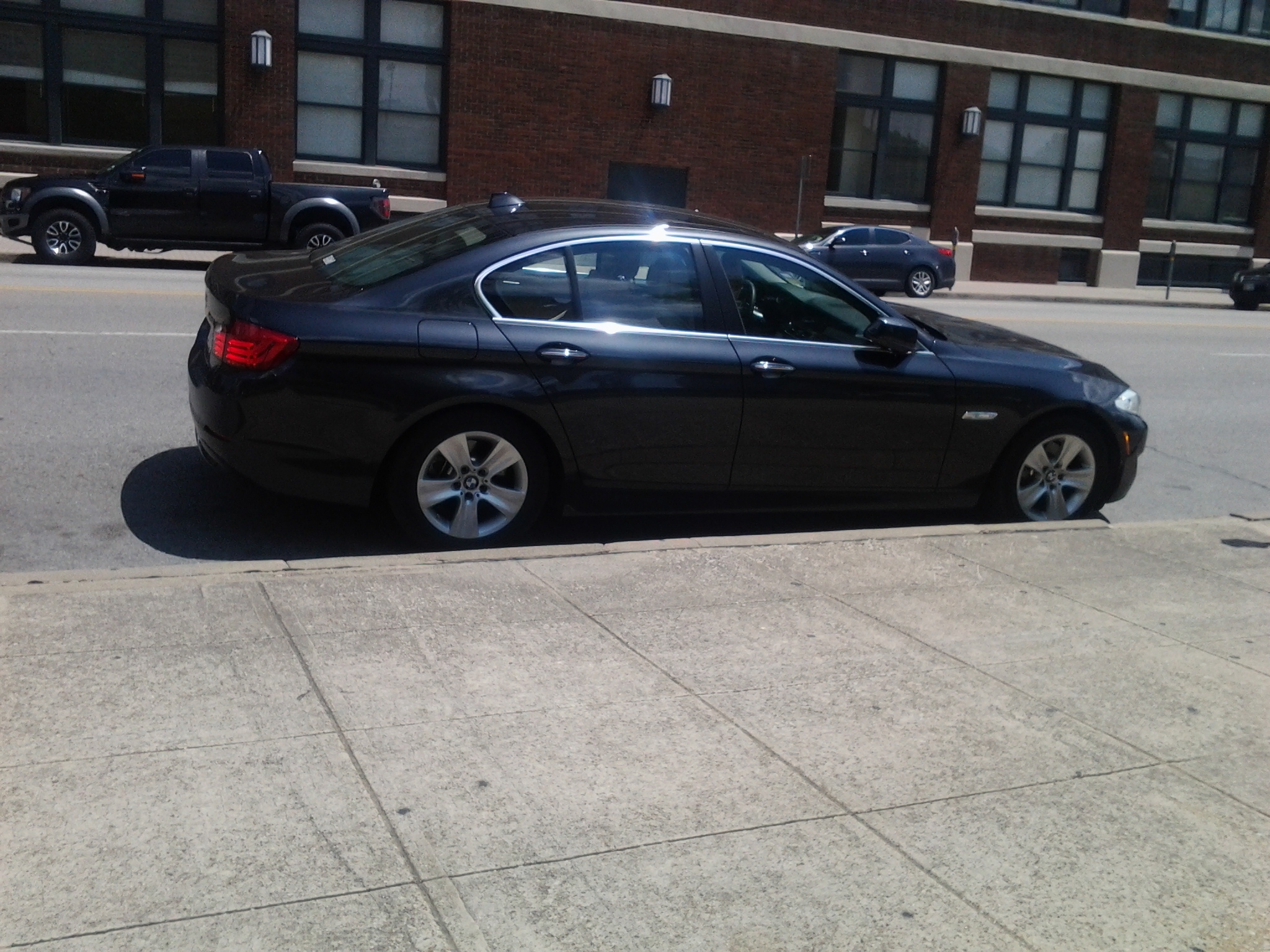 Former Dallas City Councilman Dave Neumann Did Not Get a Parking Ticket Today, and Likely Never Will
Time to dust off the campaign speeches.
In May 2011, Scott Griggs unseated Dave Neumann for the District 3 slot on the Dallas City Council. Today, Dave Neumann left a downtown event, hopped into a car on Lamar Street, pulled a quick U-turn, and headed off. On his dashboard was this placard:
This can only mean one of three (3) things:
1. Dave Neumann offered to go fetch a current city councilmember's car and then pick him or her up.
2. Dave Neumann's current profession is chauffeur for a current city councilmember.
3. Former city councilmembers get free parking for life in the city of Dallas.
There is no other possible explanation.