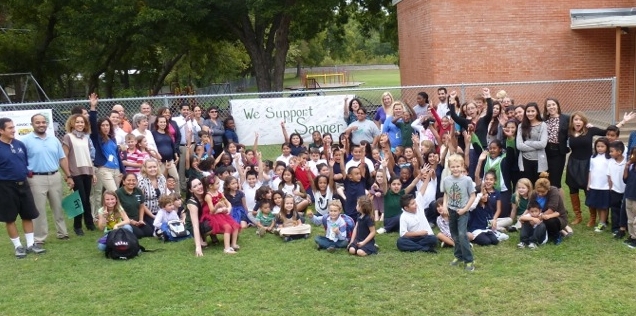 Morning News Shows Poor Judgment, Lousy Editing With Front-Page DISD Story, Ctd.
We got into a discussion Monday about a story concerning Sanger Elementary in the News that I thought was underreported, poorly edited, and unfairly positioned in the Sunday paper. One of the former Sanger parents, a woman named Kelly Kemp, commented on that post. I thought I'd elevate part of her comment here, because it seems worthy of note:
It was a sad state of reporting as [Rudy Bush] didn't even get my comment correct or to whom my frustration was with; I did let him know and he said there would be a correction. Where do they put those? My whole point was that the reluctance of the FORMER administration when my children were in attendance (over 2 years ago) is that at the DISD Administration level it was a runaround to get answers to get things done LIKE restoring the baseball field for the children or allowing access to the school for the neighborhood to conduct fundraisers to benefit the school!
The above photo was sent to me by a Sanger parent who was part of a group that went to the school to sign a banner showing their support for the school.