Things to Do in Dallas Tonight: Aug. 15
Today marks the end of our little adventure, folks. It was really nice talking to/at all of you! Liz will pop back in tomorrow to deliver your weekend news.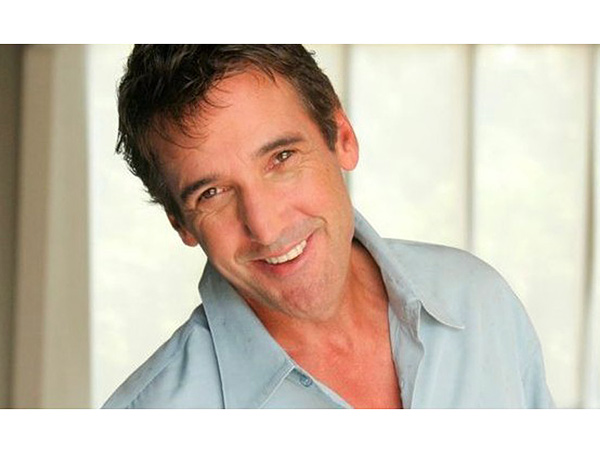 Join Dallas later today as it remembers beloved  morning radio show host Kidd Kraddick, star of the nationally syndicated Kidd Kraddick in the Morning and founder of Kidd's Kids charity. In celebration of Kraddick's life and achievements, a Tribute to Kidd will be held in the AT&T Plaza of the American Airlines. It will include performances from Ben Folds and other guests. Following the tribute will be the first annual Kidd's Kids Concert, which is set to benefit Kraddick's charity for terminally ill children. The concert will feature The Jonas Brothers, Jason Derulo, Tim Halperin and much more. Guests will be invited to watch a live-feed of the concert from the AT&T Plaza, but feel free to experience the concert in all its glory at the House of Blues at 7 p.m. Tickets are still on sale and they're definitely worth it.
Meanwhile, Fort Worth will be alive with the sounds of dragons as the Ringling Brothers and Barnum & Bailey present Dragons, their new tale of magic and mystery. The show has been making its rounds this week and will continue to do so into the weekend, so don't worry if you miss it tonight. But if you're interested in kicking off  your pre-weekend activities right, I can't think of think of a better place to start.
For more to do tonight, go here.