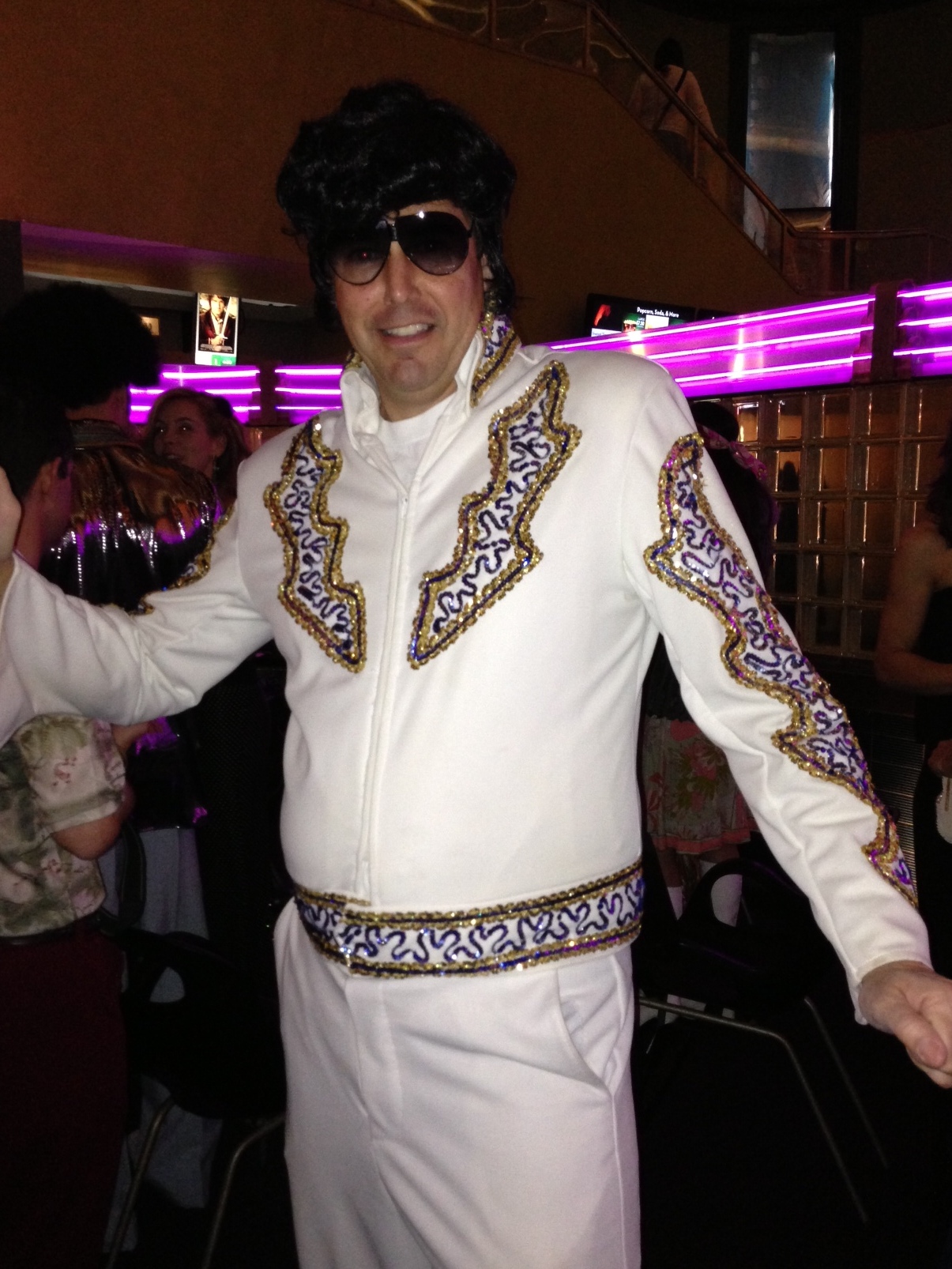 From an email sent to RNC supporters:
"It gives me great pleasure to announce I have appointed Ray Washburne as the RNC National Finance Chairman as we look toward the 2013, 2014, 2016 elections," said RNC Chairman Reince Priebus. "Ray brings a tremendous amount of fundraising expertise to the RNC as well as operations experience from his role as president and CEO of Charter Holdings. That experience will be an invaluable asset as the RNC begins investing in a permanent infrastructure across the country including ground game, engagement in key communities, data and technology. I look forward to working with Ray to ensure that last cycle's successful fundraising campaign continues, and that the RNC and Republican candidates are well funded and have the tools succeed."
Washburne will take over for the outgoing finance chairman, Ambassador Ron Weiser. He most recently served as the Texas finance co-chairman for the Romney campaign. A little over a year ago, D sat down with Washburne for breakfast. And in 2010, Joseph Guinto profiled the man (in the magazine, the headline was "One Lucky Bastard").